At present, the new LED point light source products with better lighting effects and more colors can be used as the new favorite of many large outdoor signage advertising companies for outdoor lighting advertising media production. Led point light source new market quotation products through the new product design principle, so that cheap LED lamps can have more rich brightness and color changes can be applied to more scenes. Next, for the majority of industry users to introduce in detail the current practical application scenarios of led point light source products.
What are the main applications of led point light source products?
First, the signboard advertising logo
Many enterprises have the phenomenon of outdoor signage advertising. Many advertising companies will also establish some signs of billboard advertisements on some main roads. Outdoor signage advertisements must be able to effectively attract the attention of the surrounding people in order to achieve better advertising results. Therefore, the LED point light source product is currently used in a large number of outdoor signage advertisements because of its higher illumination brightness and better performance.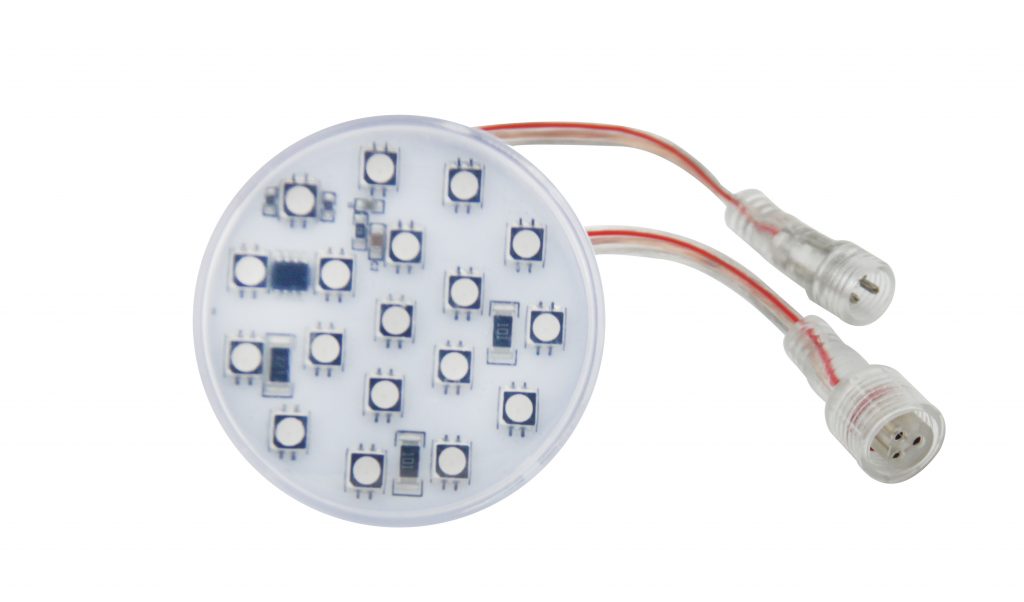 Second, the hotel house logo
For many large luxury hotels, the good house lighting effect at night can better highlight the hotel's level and attract more consumers' attention, which is both necessary lighting work and good advertising for the hotel. Therefore, the LED light source with higher brightness has become the preferred object of many large hotel production house identification.
Third, the city landmark lighting
In recent years, many cities have begun to vigorously build their own urban landmark buildings. Urban landmarks symbolize the overall image of the city and play an extremely important role in promoting the city's outward visitors. Many city managers attach great importance to the lighting work of urban landmarks, so the LED dot light source products with more abundant performance are also the main lighting products in many urban landmark lighting projects.
Led point source light word good product due to its uniqueness, in recent years has practical applications in many fields. Led point light source products can not only enhance the recognition of outdoor advertising signs, attracting the surrounding people to pay attention to advertising content, and also bring excellent publicity and display role in many hotels and commercial centers, led point light source also bears the city Landmark lighting work, these are the main applications of led point light source products in real life.