Founded in 2005,Zhongshan Ruichuan Lighting Co,. Ltd.is a professional led rgb lighting top supplier & manufacturer with over 13 years of production experience. The main products of the company are LED monochrome entertainment light, Led RGB external control point light source, Led internal control 1-4 / 1-6 / 1-8 / 1-12 / 1-16 lighting entertainment lights and supporting power and controller, and also produce Led floodlight, Led industrial lamp, LED tunnel lamp, Led amsuement lamp, SMD Led, COB Led and other products.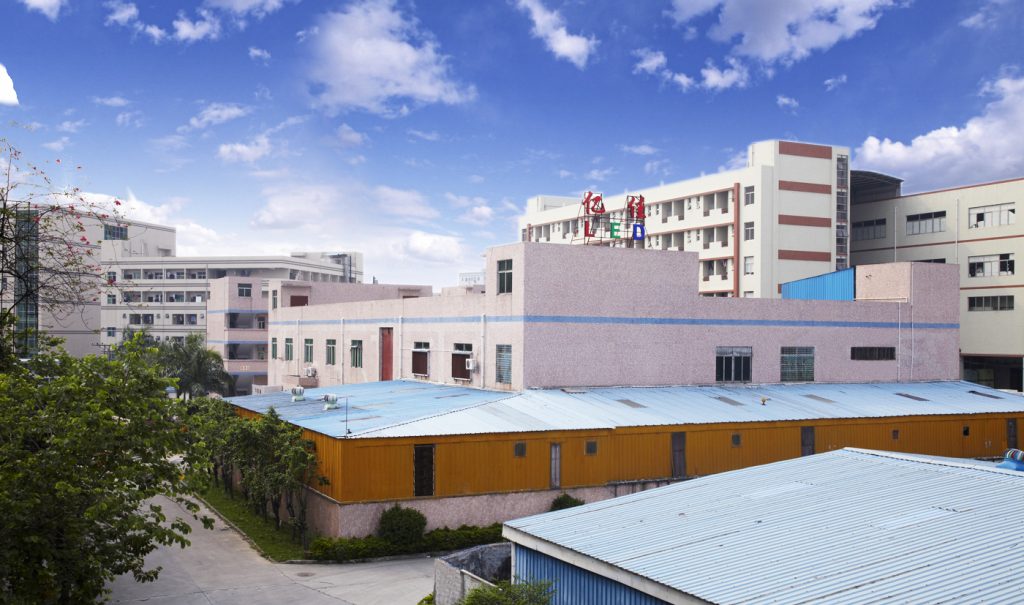 The company has two production bases, one bit In Longhua, Shenzhen, the area is more than 5000 square meters, which is also the headquarters of the company. Another cross bar in Zhongshan, with an area of 2000 square meters . Zhongshan Ruichuan Lighting has 15 experienced engineers and 19 quality control personnel, over 200 skilled workers. And have led packaging automatic production line, SMT equipment and automatic production line, effectively guarantee the quality of production and delivery time, and some customers special custom product requirements. We are a large Led manufacturer of lamps and lanterns, our Led components can be 30-50 million PCS, SMD patch daily output of 40-60 million PCS, our lamps and lanterns manufacturing can be 5000-10000PCS, our product manufacturing ability can quickly meet the needs of the guests.
Providing quality products and services has always been the goal of Ruichuan Lighting a led rgb lighting top supplier. Our factory through ISO9001:2015 quality management certification, our product process is completely ISO9001:2015, from the incoming inspection IQC to the process inspection IPQC to the finished product inspection QA final shipment inspection OQC, is a complete set of quality process to control the quality of products, and thus can provide quality products to every guest People. R & D innovation is an inevitable condition for an enterprise to maintain a long competition.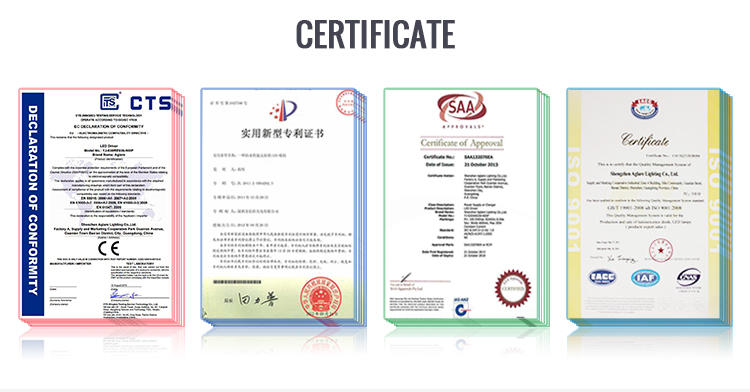 Our team will develop 8-20 new products every year and have all the patent certificates of the national patent office of China. The main products are the power of our own design and production, thus effectively ensuring the stability of the power quality advantages and cost-effective advantages. In 2012, Ruichuan Lighting a led rgb lighting top supplier obtained the title of "national high-tech enterprises". In 2015, it was awarded the certificate of the 100 strong innovation enterprises in Shenzhen issued by the SME Development Promotion Association of Shenzhen. All products of our company have passed CE RoHs certification, and some products have SAA certificates. The excellent team has invested their thoughts, enthusiasm, time and persistence in this industry, and they have also been recognized and encouraged by the market. The products of Ruichuan are installed and used by more and more customers all over the world. Together with these excellent customers, we are constantly making innovations and progress, providing more effective product solutions and excellent customer service.