The wheels of time will never stop for anyone, but the classics that remain in history will not be forgotten.
Bridge, one of the oldest and most magnificent architectural projects built by mankind, reflects the characteristics of the times with a distinct image and strong artistic appeal, and records the development of human civilization.
Korean War Veterans Memorial Bridge.-United States
Use 3000K LED wall washers to illuminate the vermilion bridge deck.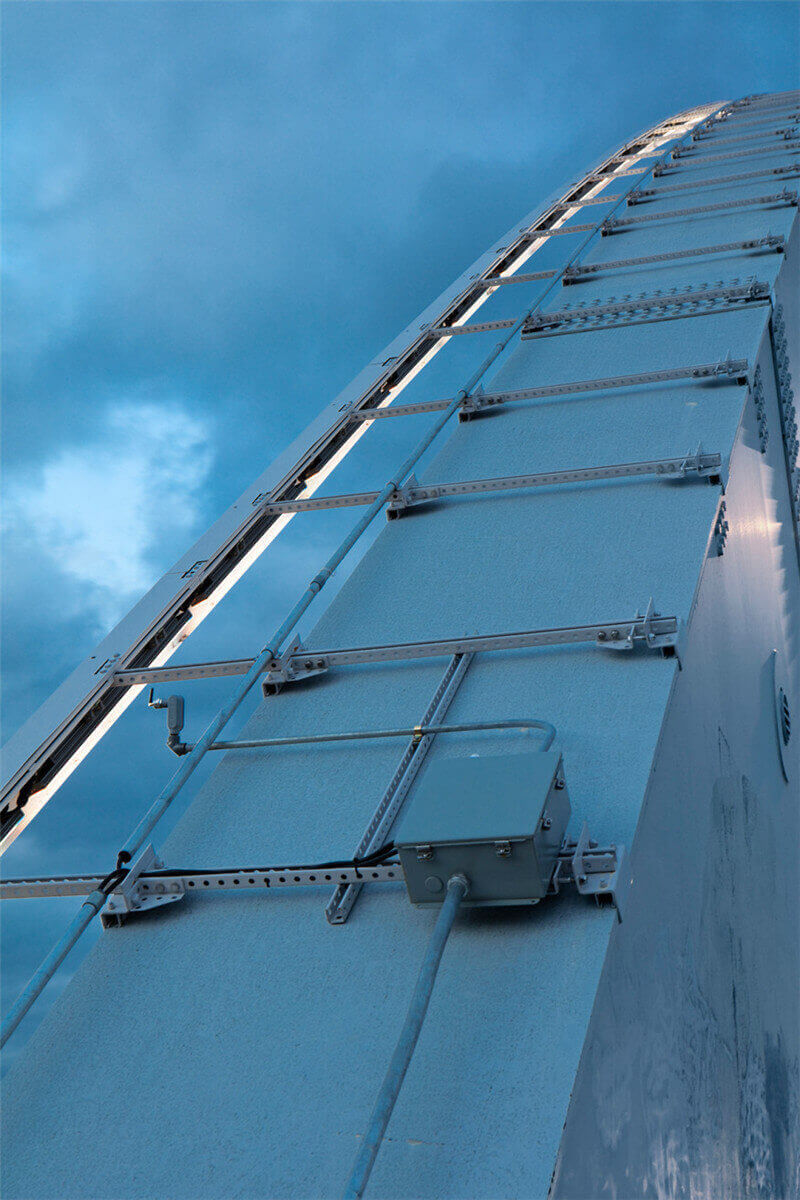 A 6500K wide beam flood light to illuminate the cable.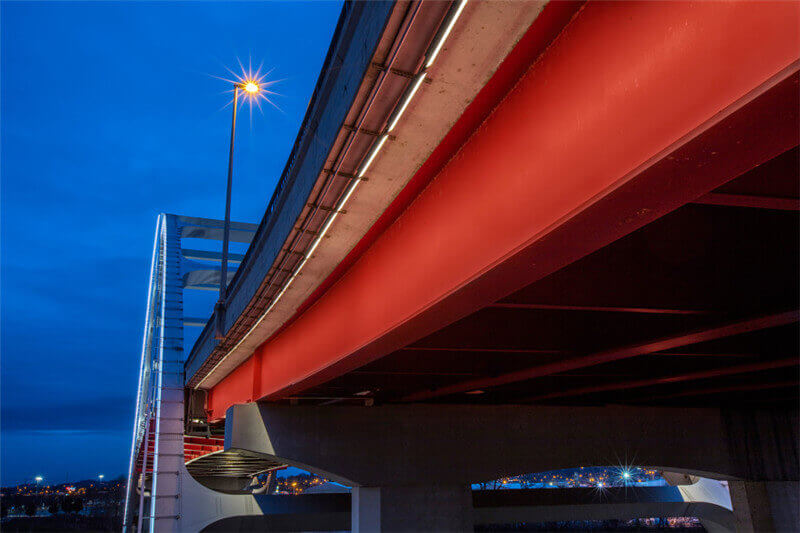 RGB LED wall washers illuminate the arches to commemorate the veterans; usually the arches are bright white, in order to meet the holiday requirements; wireless control is used. The scene can be programmed.