Australian artist Kit Webster built a super cool lighting tower at the Prague Signal Festival with 700,000 LED lights. The device consists of three symmetrically arranged arches. The LED lights on the arch surface and the contours present a series of visually effective canvases. The color and shape of the arches are quickly switched, and the boundaries between the virtual and the reality are re-thinked while allowing the audience to see each other.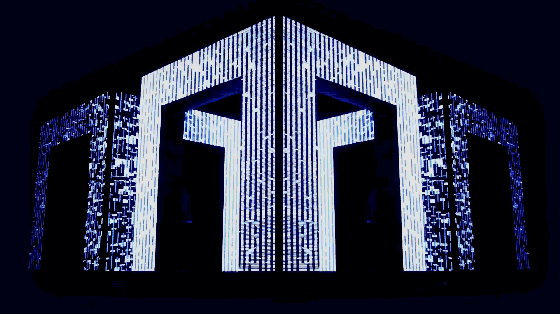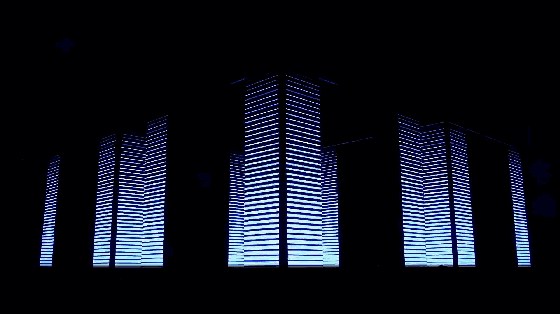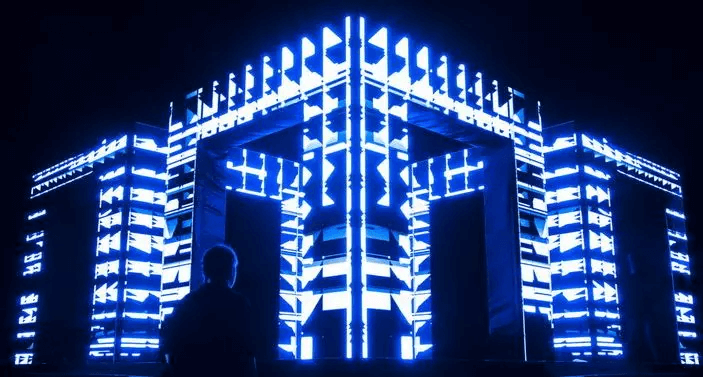 The beating LED pattern of the building is synchronized with the sound, with a rhythmic collision. The visual impact is more obvious in the background of the lullaby. The audiovisual effect is slowly unfolding in front of the audience, and the lighting and sound space can be deeply integrated.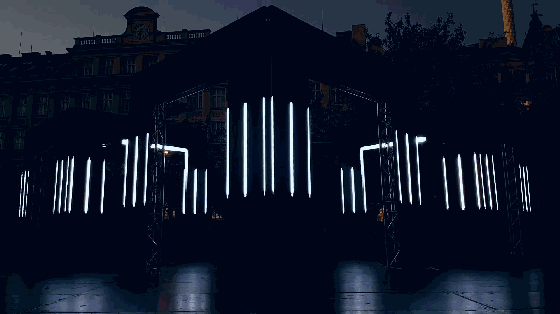 It is difficult to visualize the super-square of the four-dimensional space. Constrained by the limitations of three-dimensional thinking, it is almost impossible to fully understand the geometrical principles of four-dimensional cubes. For challenging math and technology Junction For the artist, This work has become more interesting, This device is more than just one Conceptual interpretation of thinking collections, It achieves a high level of aesthetics in terms of visualization, structure and other details.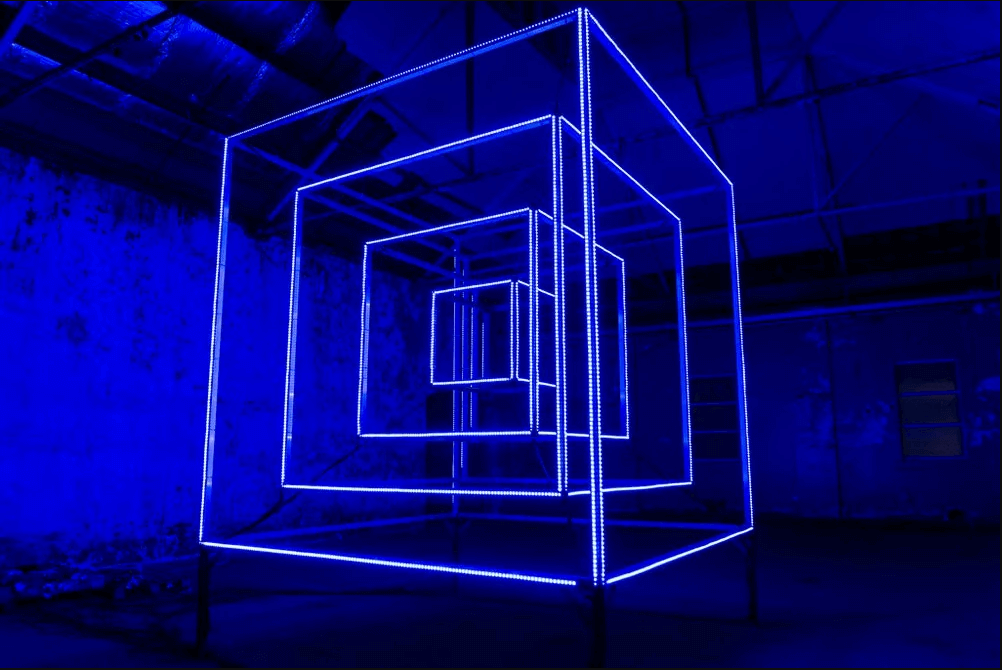 For more information on programmable LED flood lights, please visit our official website:https://www.funfairled.com.