The Palace Museum held the "Forbidden City on the Night of the "activity during the Lantern Festival . The event just launched Booking tickets are sold out instantly. "The Forbidden City is open for the first time in the evening" and "The Palace Museum Lantern Festival"Both topics are on the hot search list.  Become a topic of widespread concern to the public. The popularity of the night tour of the Forbidden City is not only the result of the cultural development and creative planning of the traditional scenic spots, but also reflects the strong and urgent demand for the night tourism supply.
(As shown in the beautiful LED light show)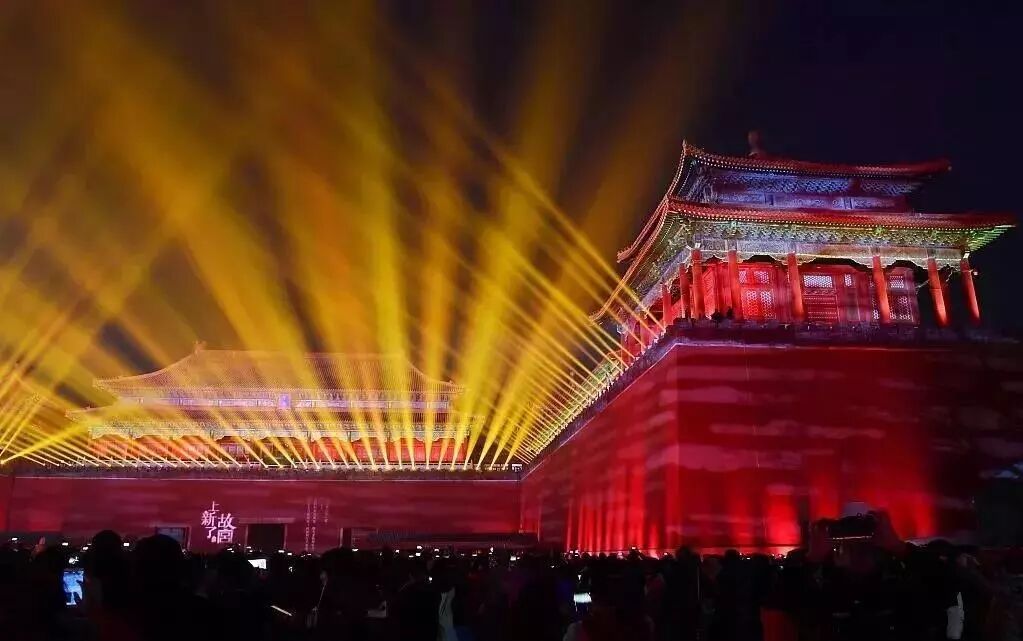 From the perspective of both supply and demand, the development of night travel has come to fruition. From the perspective of consumption, the consumer content of young people as the main body is increasingly diversified, and the demand for leisure experience tourism products is more urgent. Tourism consumption faces problems of quality upgrading and structural optimization, and the relaxed leisure atmosphere and richness created at night. The consumer industry makes night travel a new choice for tourists to release consumer demand;From the perspective of the supply side, the destination city has entered a new era of consumption-driven local economic development and transformation and upgrading. Digging deep into the consumption needs of local residents and foreign tourists has become the focus of local economic development.Night travel takes time to add, and dig deep into the night economy.It can not only extend the travel time of tourists, improve the utilization efficiency of tourism resources, leisure facilities and equipment, and the competitiveness of destination tourism. It can also stimulate the development of local economy and related industries through new consumer demand, and form a new driving force for destination economic development and new industrial development. Hot spots, empowering local economic development.
(As shown in the beautiful LED light show)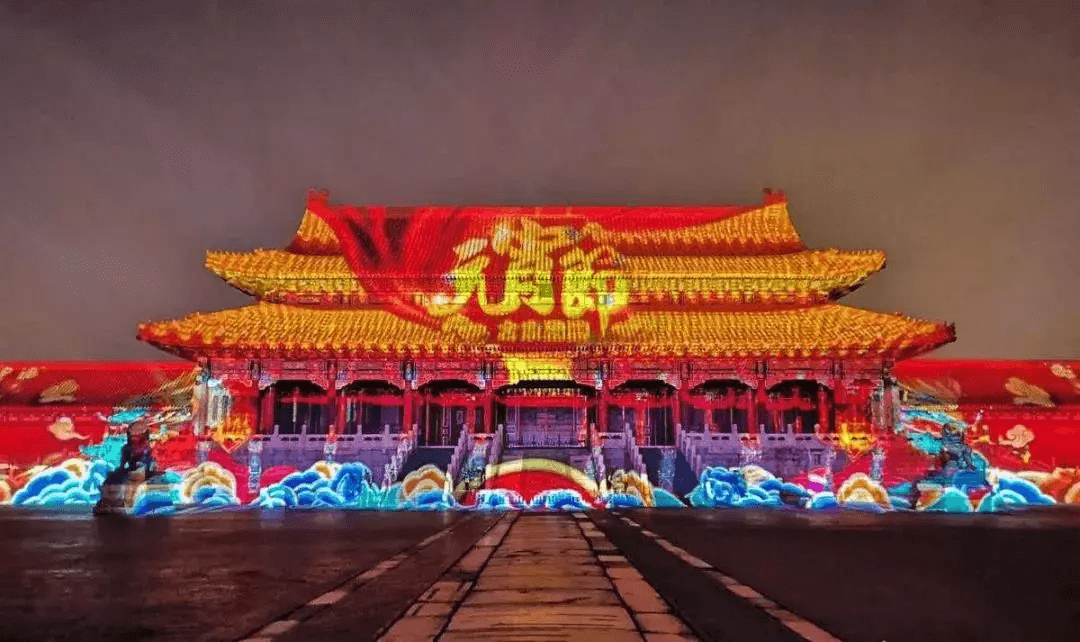 For more interesting news, please pay attention to the official website (https://www.funfairled.com)