The amusement park is a place where many people will go. You can see smiles like flowers and silver bells everywhere. There are a lot of amusement equipment in the amusement park that we yearn for, such as big pendulum, roller coaster, carousel, pirate ship and so on. there are decorated by led light which we call amusement park light.
The amusement park should be made "the happiest place in the world". All the projects and activities are closely related to the creation of the core emotional "joy" experience, and the amusement park light can be assisted to a certain extent. In the dark, the amusement park light can bring Bringing light can also bring shock. Good-looking lighting effects can attract a lot of attention. And our lights can achieve this dazzling effect.
In the future, the theme of the theme park night lighting is to ensure the environmental protection, energy saving and safety, combined with the increasingly mature LED technology and intelligent technology, sound technology, to create a sound and light night scene with perfect functions, perfect projects and rich experience. Light feast.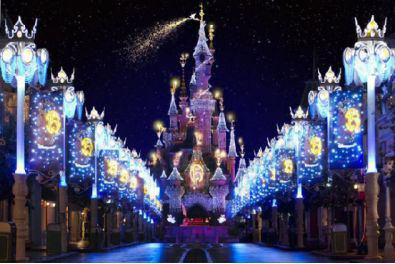 If you want to make your amusement park colorful, Contact me and more thing about amusement park light.
Email:[email protected]
Skype/Whats APP/WeChat:+86 133 9215 5110
Facebook:Anna Aglare Lighting