Ruichuan lighting established on 2005, mainly manufacture led amusement lamps and led flood lights for parks, attractions, funfair carnival and so on.
In passed 10 years till 2016, Ruichuan is mainly focus on LED amusement lamp development. But a chance, we find that classic RGB led floodlight in market is hard to sell in big quantity and can not be used in long distance range. Then the idea of remote control system is coming.
On the beginning of 2017, our first generation of automatic RGB floodlight was promoted, it has 16kinds of RGB effect for option, equips with the first generation
For improving the wireless RGB led floodlight in market, we manage to promote the second generation remote controller to customer. It is easy to know which effect to change. Here comes details of second generation remote controller as below.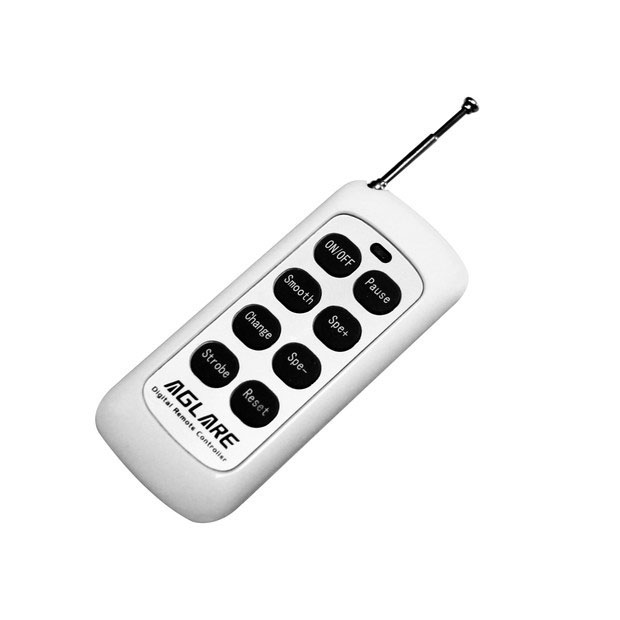 On Oct of 2017, there is still a lacking of RGB led floodlight. One remote controller control all lamps at the same time in 200 meter, it is hard to make different effects for two projects in the same place. Then we improve it with code control, which makes different lamp has different frequency. Besides, we make the lamp with back cover for power on back(picture as below), it is more elegant than before.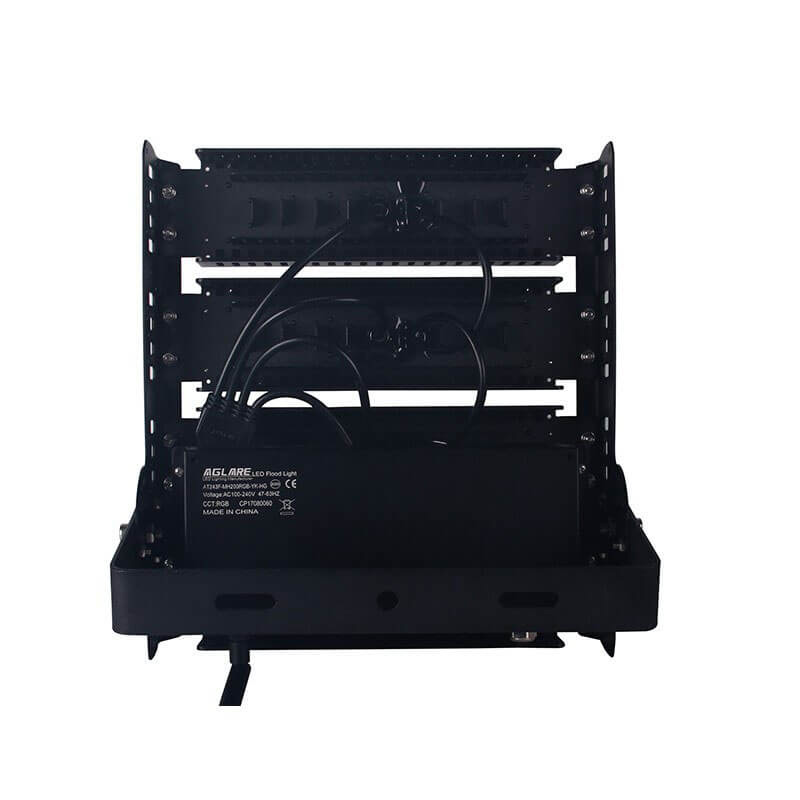 Furthermore, for making the RGB led floodlight with intelligent to remote controller, we update the lamps with memory, it makes that you will not take time to find remote controller when the power is off. On Nov, 2017, the newest automatic RGB floodlight of Ruichuan with newest remote controller is promoted.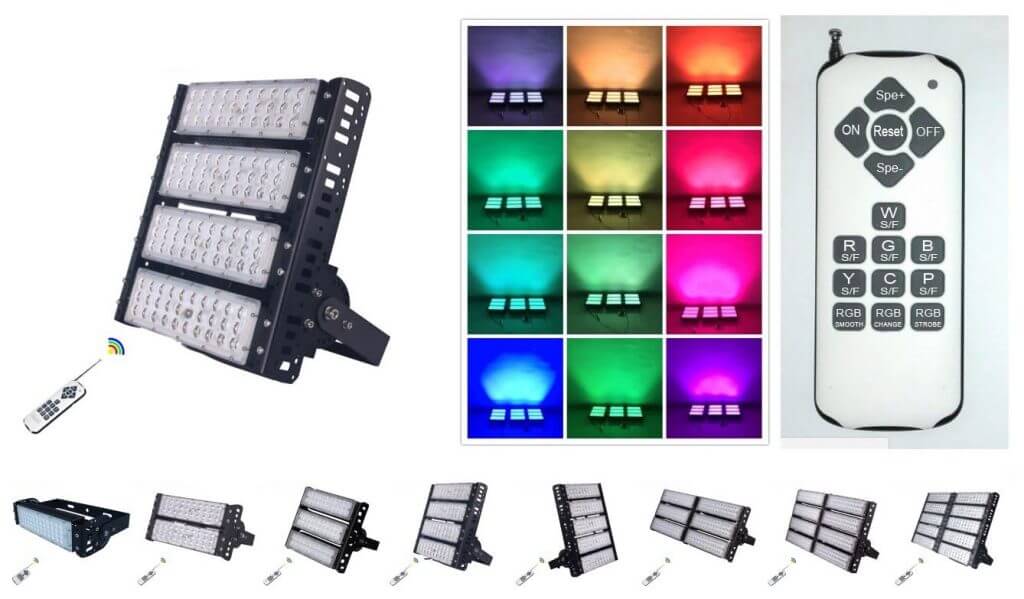 Ruichuan lighting always research and develop led lamp, to make led lamp with good effect and performance for customers. If want to know more of us, welcome to talk with us.
Email: [email protected]
Whatsapp/phone: +86-15889330802
Skype: aglareledu