LED rgb flood light are lamps that specify the illumination on the illuminated surface above the surrounding environment, also known as LED rgb spotlight.
The rgb flood lights are colorful, with good monochromaticity, soft light, low power, long life and up to 50,000 hours of illumination. Moreover, the LED rgb flood light lamp body is small, easy to hide or install, is not easy to be damaged, has no heat radiation, and is beneficial to protect the object to be illuminated, and has a wide application range.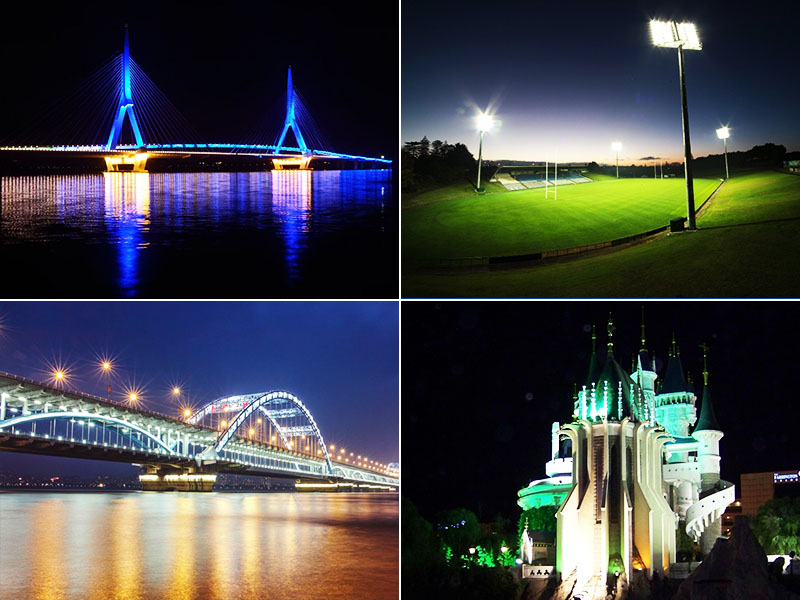 Technical Parameters:
Light body material: aluminum alloy
Operating voltage (wide voltage): AC110V-250V
LED power: 50W/100W/150W/200W/2500W/300W/400W/500W
LED parameters: 5050 SMD 3Nchips
Color temperature: 3000K/4000K/6000K/RGB
Protection level: IP65


The rgb flood lamp body is made of lightweight aluminum alloy material and high-tech coating process. The shell is not rusted, non-corrosive, beautiful in appearance, strong in metal texture, and the lamp body adopts honeycomb heat dissipation and structural waterproof design, and the protection grade reaches IP65 or above.
The light source adopts high brightness, high index imported chip, scientific light distribution, no glare, no light spot, soft light, low power consumption, no heat radiation, and long life of more than 50,000 hours.
LED RGB flood lights are mainly used for large-area job mines, building outlines, stadiums, overpasses, monuments, parks and flower beds.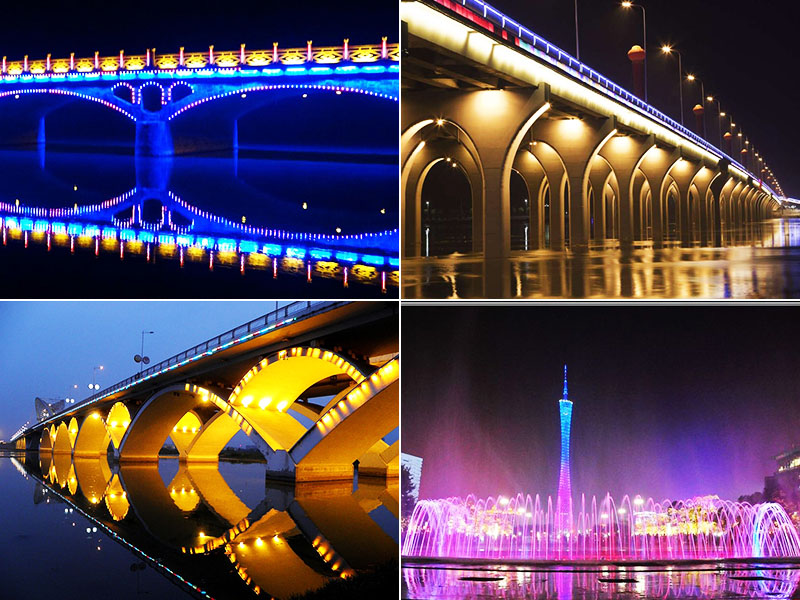 Technical Support: www.funfairled.com