Outdoor lighting production, lighting waterproof design is the focus. At present, outdoor LED lamps are widely used, and LED lamps waterproofing have become a key research topic. Let's take a look at the introduction of LED lighting waterproof system, mainly including structural waterproofing, material waterproofing, potting glue, sealing glue technology.
First, the LED lamp structure is waterproof.
LED lamps based on structural waterproof design need to be closely matched with silicone sealing ring. The outer casing structure is more precise and complicated. It is usually suitable for large-sized lamps, such as strip floodlights, square and circular floodlights, etc. Power lamps. The structural waterproof luminaire is only assembled with pure mechanical structure, the use of tools is simple, the assembly process and process are few, the assembly cycle is short, and the repair of the production line is convenient and quick. The luminaires can be packaged and shipped through electrical performance and waterproof testing, and are suitable for engineering projects with short lead times.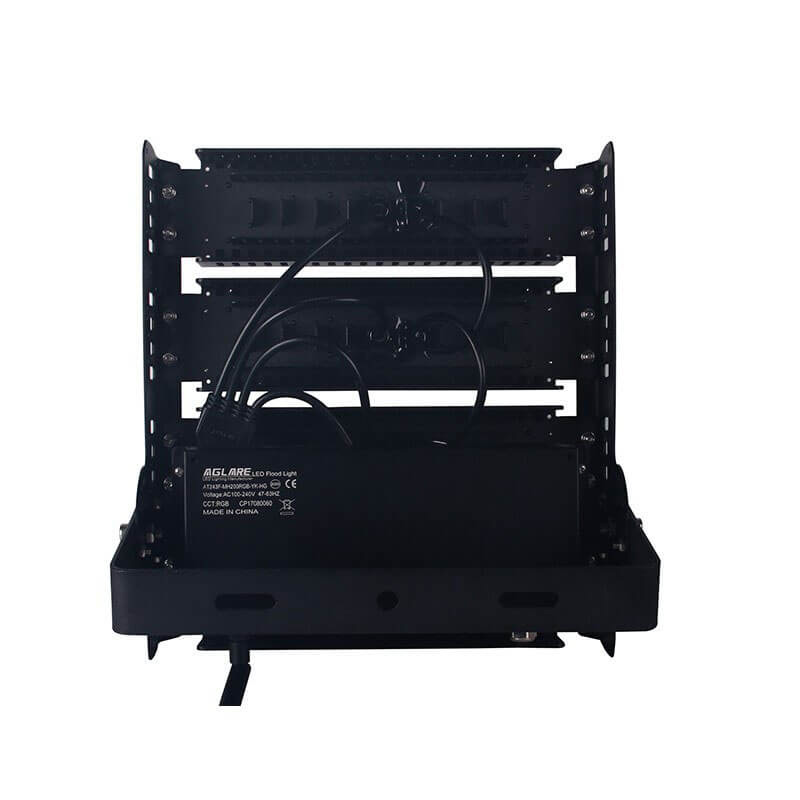 Second, LED lighting materials are waterproof.
The LED lamp with waterproof design of the material is insulated and waterproofed by filling potting glue, and the joint between the closed structural members is bonded by the sealing glue, so that the electrical components are completely airtight and the waterproof function of the outdoor lamp is achieved.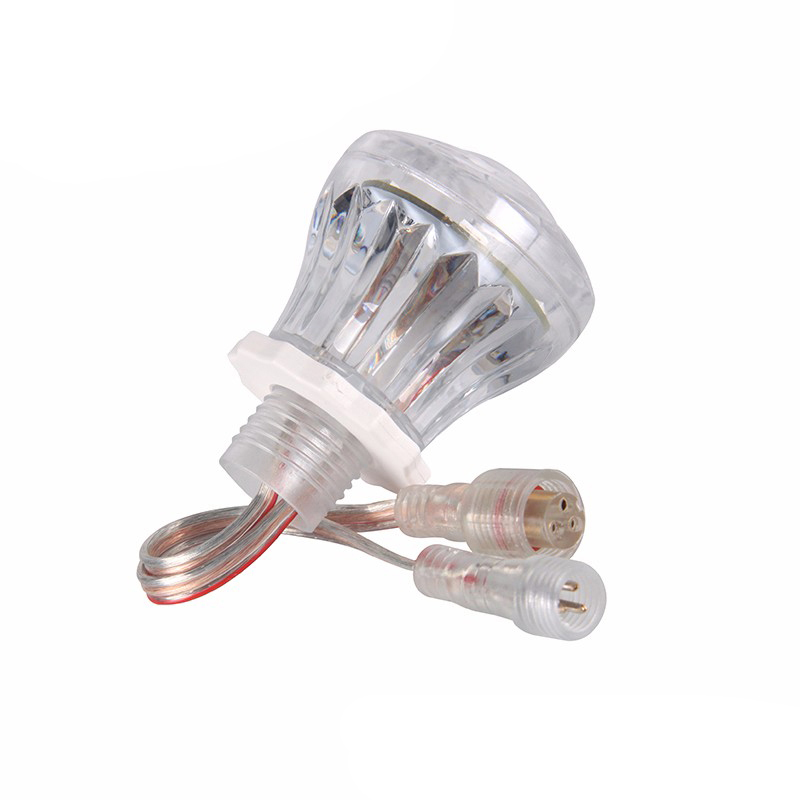 Third, LED lamps potting glue.
With the development of waterproof material technology, various types and brands of special potting materials for lamps have emerged, such as epoxy resin, polyurethane resin, and organic silica gel. Different chemical formulas, the physical and chemical properties of potting rubber, such as elasticity, molecular structure stability, adhesion, anti-uV, heat resistance, low temperature resistance, water repellency and insulation properties, are different.
Fourth, LED lamps and seals adhesive.
    The sealant is usually a tubular package, suitable for glue application, and is generally used for bonding and sealing the indirect seam of the wire end and the outer structural part. It is a commonly used one-component formula that reacts with air vapor at room temperature and naturally solidifies.