On the 28th of 2018, in the Xihe Sports Park, the night lighting project in the park was completed. Ten thousand LED amusement lights will make the Xihe Sports Park in the night more beautiful.
It is understood that the night scene lighting of Xihe Sports Park is divided into four major themes.
Among them, the Children's Paradise is based on the theme of "Starry Sky Park": adding an interactive lighting experience area to bring children unlimited happiness. here there are thousand LED amusement lights, which Add a beautiful dress to the park.
With the theme of "Hundred Flowers and Blossoms": the Flower Port is decorated with artificial flowers and reed lights to add a warm and romantic color to the park.
With the theme of "Colorful Rhyme": Ginkgo Avenue is designed with colorful led amusement lights to create a lively and active atmosphere.
With the theme of "Yanyu Hongqiao": the arch bridge adopts the design concept of rainbow water, which shows the three-dimensionality of the bridge.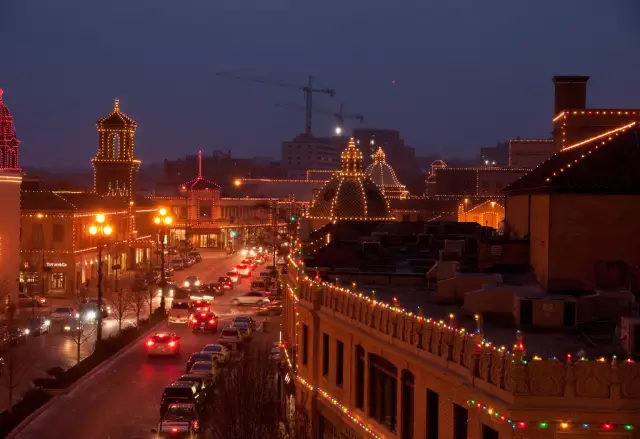 The entire Xihe Sports Park uses tens of thousands of LED amusement lights, using high-brightness LED chips, and achieve energy-saving control, saving more than 50% compared to traditional light sources. The four themes together show the "light of vitality" of Xihe Sports Park.