There are various brands of rgb flood light on the market, especially in some open outdoor environments, where floodlights can be used to fill light. According to different performances or exhibits to replace different lighting effects, for consumers, certainly do not know the quality of the brand's lamps, it is best to look at the following time to see how the rgb flood light brand should be guaranteed.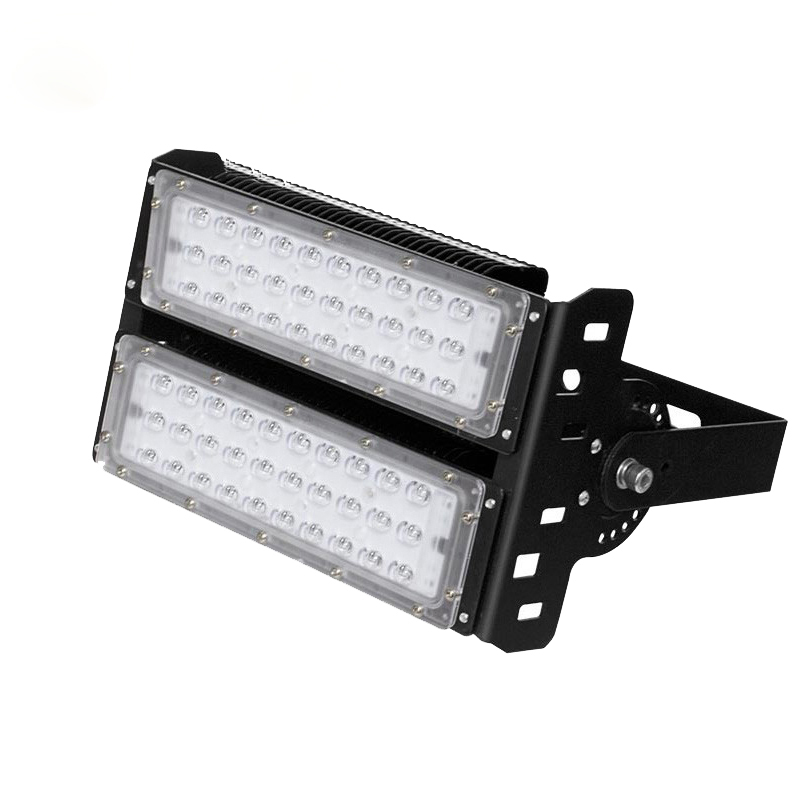 The floodlights of some well-known brands not only guarantee the quality, but also have a variety of different styles. Nowadays, there are many well-known brands in the Chinese market. They have already obtained the quality certification of ce and ass. They are completely reliable. Everyone chooses such brand lamps, and they don't have to worry about any quality problems during the use.
When selecting rgb flood light, the user should select the appropriate wattage fixture according to the size of the installation space. If the selected wattage is relatively small, the whole space cannot be illuminated, and the selected power wattage is relatively large. It will make the lighting very strong, causing a sense of dizziness.
Many users choose led floodlights produced by some unknown brands in order to save more cost. The effect of using them is often unsatisfactory, and various problems will occur, but when problems arise, let You may not find the relevant service personnel, so you can recommend the lamps produced by the regular brand here. All luminaires will be tested in a variety of different situations and will only be available in the market after the test is up to standard.
rgb flood light quality assurance is the most important thing to pay attention to during the purchase process.