According to foreign media reports, Etihad ESCO announced that it has signed an agreement with Sharaf Electronics to implement lighting renovation projects at three terminals of Dubai International Airport.
The project will replace more than 15,000 outdoor and indoor lights with the latest energy-saving LED lights, which are expected to save the airport approximately DM 4 million (approximately $9.37 million) per year over the next seven years.
The statement said that Sharaf Electronics' mission was to complete the project within a year and a half.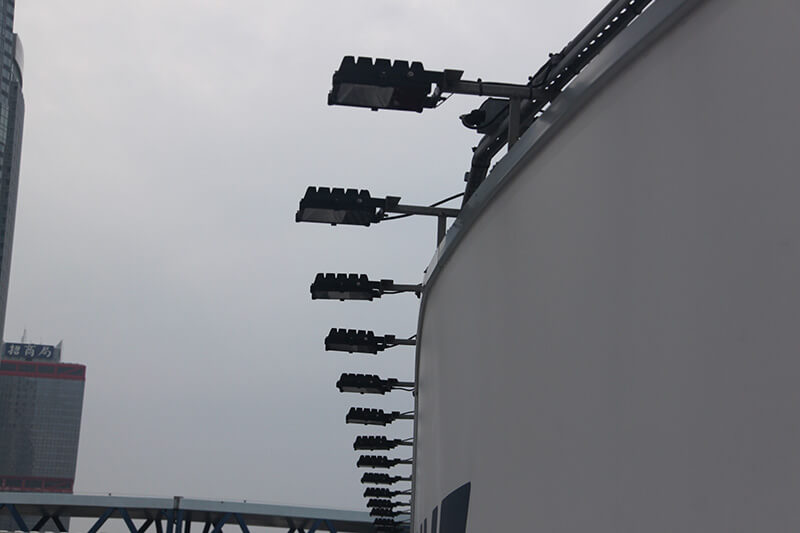 The more than 15,000 lamps, including more than 8,500 outdoor lights (including dmx rgb flood light) and 7,000-inch indoor lights, will use Europole and Sylvania's latest lighting technologies to make Dubai Airport a global leader in energy-efficient lighting.
Ali Al Jassim, CEO of Etihad ESCO, said: "The project will make Dubai Airport a leading example of energy efficiency in the UAE."
Nilesh Khalkho, CEO of Sharaf Electronics added: "This is a key project for us... I hope we will continue to implement more projects."
Using LED lights to retrofit existing conventional lighting in buildings can save 40-50% of energy.