What is Pixel light?
Pixel light is a new type of energy-saving and environmentally-friendly decorative lamp. It adopts led cold light source to illuminate, built-in micro-computer chip, can be programmed and controlled at will, multiple simultaneous changes, monochrome change can also achieve synchronous colorful gradient, jump, scan, and water light. The color change effect and multiple LED Pixel light form a dot matrix screen. It can change various pictures, texts and animation effects. It is a supplement to the linear light source and floodlighting. The appearance is beautiful and can meet the design requirements of the dotted line surface of the building and other decoration. LED Pixel light uses aluminum base for excellent heat dissipation, waterproof performance, easy installation, simple control, low-voltage power supply, safe and reliable, and elegant appearance. It is a building, bridge profile, hotel, billboard, curtain wall and night lighting. Ideal ornament.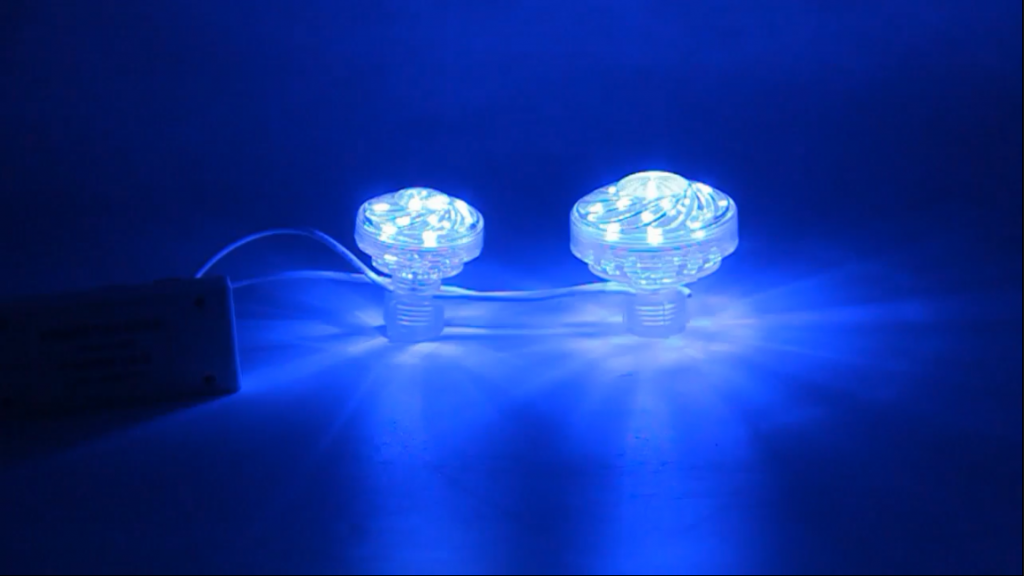 LED Pixel light features:
1. Features: It can control multiple synchronization changes arbitrarily, which can realize full color change effects such as synchronous colorful, jump, scanning, and running water. It can also form dot matrix screens with multiple point light sources, and change various pictures, texts and animations. The effect is equal; it has the characteristics of low power and long life.
2, function: LED Pixel light and led display can be controlled by computer to transmit advertising information in real time, play advertising video, free to change advertising content, and the led display has higher pixels, display accuracy is higher, close-range effect is more Well, the LED Pixel light display also has a very good visual effect when viewed from a distance, which can meet the long-distance visual needs of large advertisements. The neon sign changes are relatively monotonous, and the real-time transmission and replacement of advertisement contents cannot be performed, and the use function is poor.
3, environmental protection: green lighting is the global ecological design goal, LED is an energy-efficient light source, without mercury, can reduce energy consumption and reduce greenhouse gases and other pollutants emitted into the atmosphere, can also LED Used in combination with solar cells, it is one of the most environmentally friendly light sources. The lamp body of LED Pixel light is die-cast aluminum, aluminum car, aviation aluminum, etc. The heat sink is designed with aluminum casing, the lampshade is made of PC material, the polyester prism transparent cover, rubber seal ring and other environmentally friendly materials.
4, the diversity of use occasions: LED Pixel light can not only be used for dot matrix display, but also can be used for outlines of buildings, bridges and other buildings in urban lighting projects, indoor lighting projects for entertainment places such as hotels, hotels, etc. Has a great market prospect.