On the occasion of the opening of the Premier League in the 2014/15 season, the St. Mary's Stadium in Southampton, England is ready to offer its fans this year's exciting schedule. This year, St. Mary's Stadium installed the latest 360-degree LED flood lighting system, making it the first stadium in Europe to install LED flood lighting systems.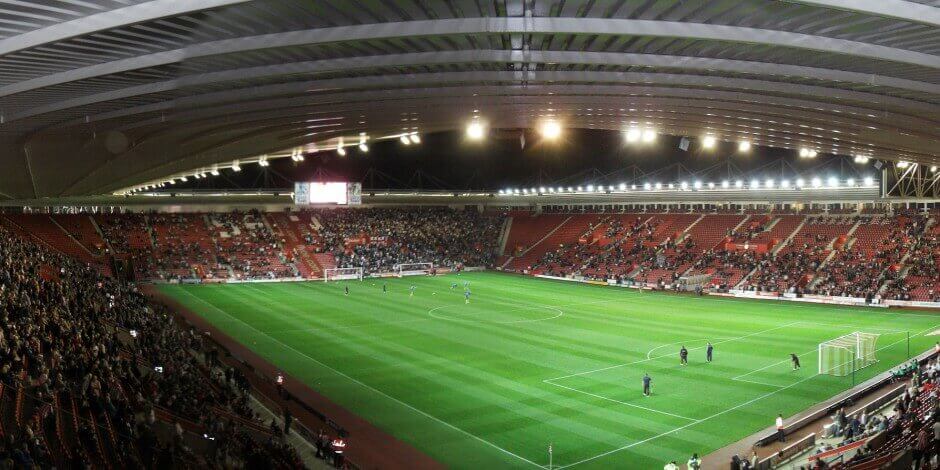 The upgrade of the lighting system in St. Mary's Stadium is to meet the new standards set by the Premier League for the light output of the stadium. St. Mary's Stadium has been in contact with lighting developer Vision Accendo since February of this year. Since then, a four-month project has been carried out to replace the stadium's lighting equipment.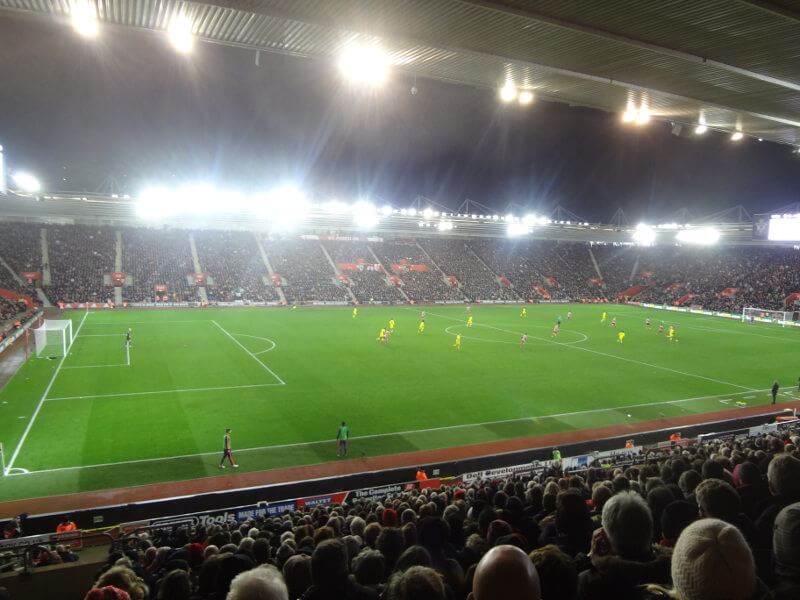 "We first need to ensure that the roof structure of the stadium can withstand the added weight of the new floodlighting system to achieve the required level of illumination. In the process, I learned a technical term called 'blinking', which would It affects the slow motion shot. By using high quality LED products, we can eliminate this problem," said Mark Humby, sports facility manager at Southampton Football Club.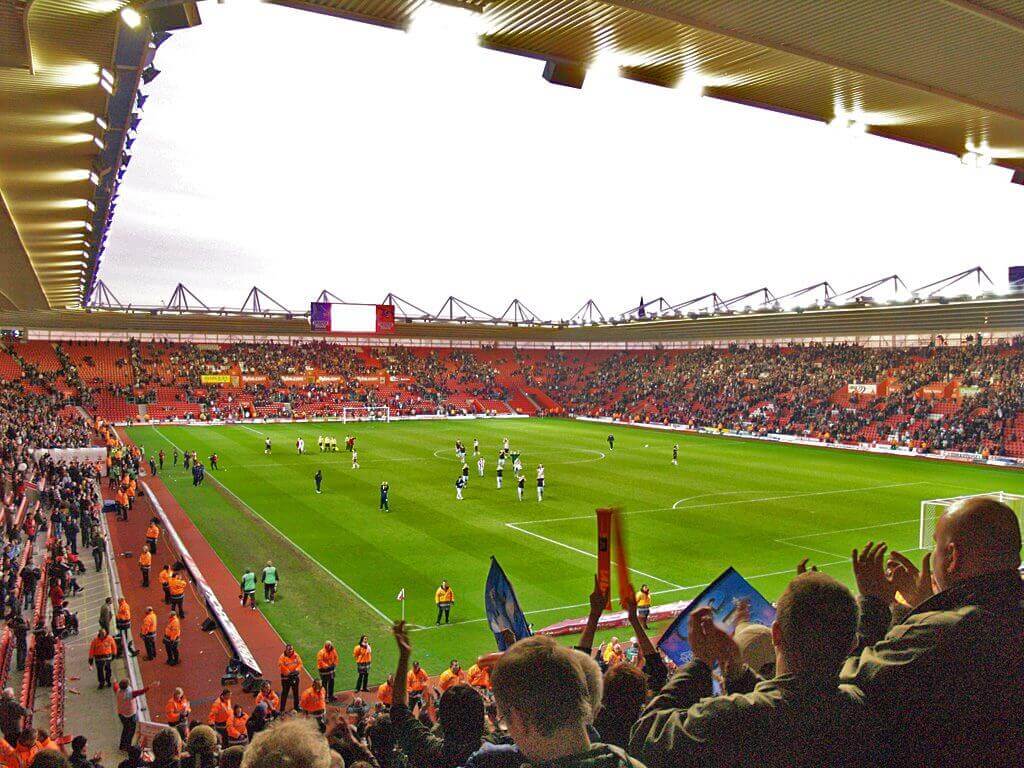 It is understood that the flashing rate of the stadium lamps specified in the Premier League shall not exceed 6%, and the newly installed LED flood lighting at St. Mary's Stadium have a scintillation rate of only 0.2%. As early as 1950, the predecessor of St. Mary's Stadium, Dell Stadium, was the first stadium in the UK to have floodlighting. In this season's season, St. Mary's Stadium will open another new chapter in football field lighting.