RGB flood light led are controlled by built-in microchips. In small-scale engineering applications, they can be used without controllers, enabling dynamic effects such as gradual change, jump, color flicker, random flicker, and gradual transition. They can also be controlled by DMX. Achieve chasing, scanning, etc.

The body of RGB flood light led is made of lightweight aluminum alloy material and high-tech coating process. The outer casing is not rusted, non-corrosive, beautiful in appearance, strong in metal texture, and the lamp body is ultra-thin structural waterproof design, and the protection grade is above IP65. High-purity aluminum reflector, precise beam, good reflection effect, symmetrical narrow angle, wide angle and asymmetric light distribution system.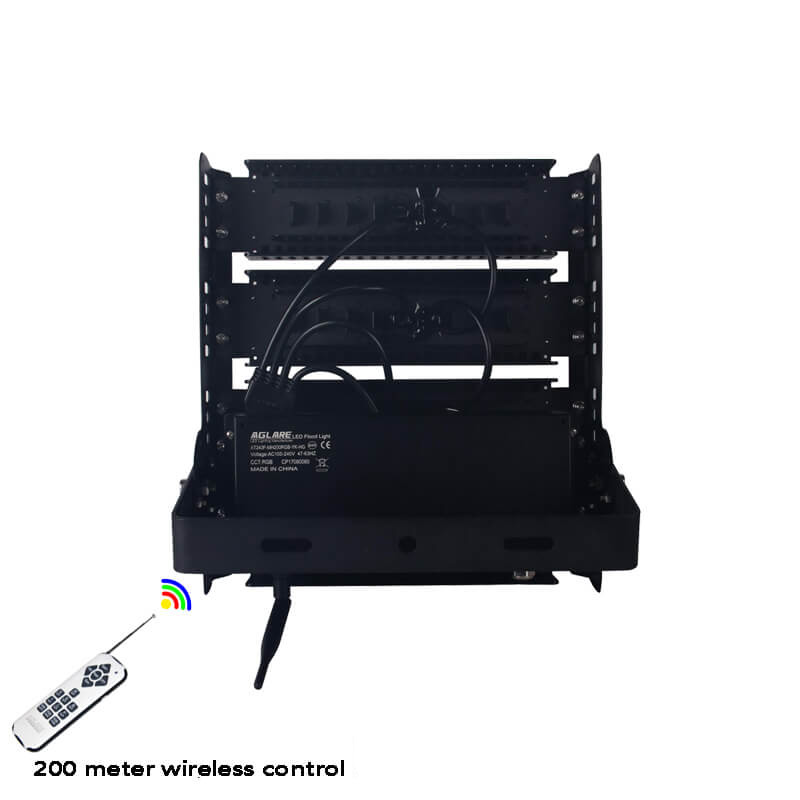 The RGB flood light led source adopts high brightness, high index imported chip, SMT patch module, and has a life of more than 50,000 hours.Constant current power supply, with over current, over voltage, short circuit, temperature and surge protection, good electromagnetic compatibility, reduced electromagnetic interference, high reliability and strong stability.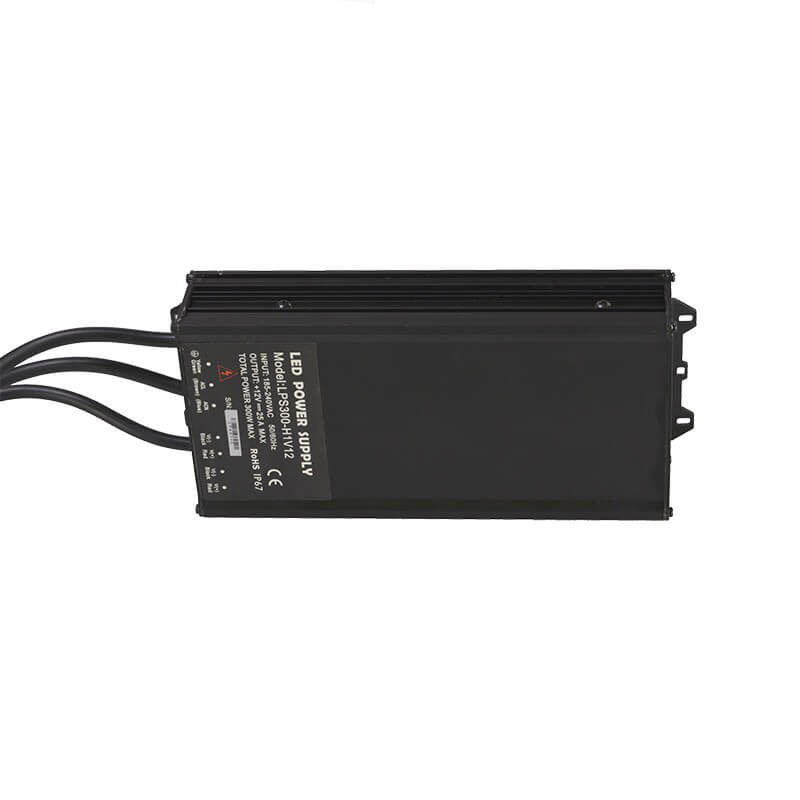 The main application places of RGB flood light led: single building, historical building group exterior wall lighting, building exterior light, indoor partial lighting, green landscape lighting, billboard lighting, medical culture and other special facilities lighting, cinema, stage, bar and other entertainment venues Ambient lighting and more.