Bridge lighting should do this! Interpretation of the world famous 14 bridge lighting design!(4)
Sydney Bridge-Australia
In 2013, at the pontoon head near the Luna Park in North Sydney, the Sydney Harbour Bridge with a lively Sydney West facade was a world-class feat, this iconic structure controlled interactive lighting(some of them are led lights), debuted. The entire project cost a total of A$13.5 million (US$6.9 million). The bridge is fixed by approximately 6 million rivets with a span of 503 meters and a maximum height of 134 meters from the sea.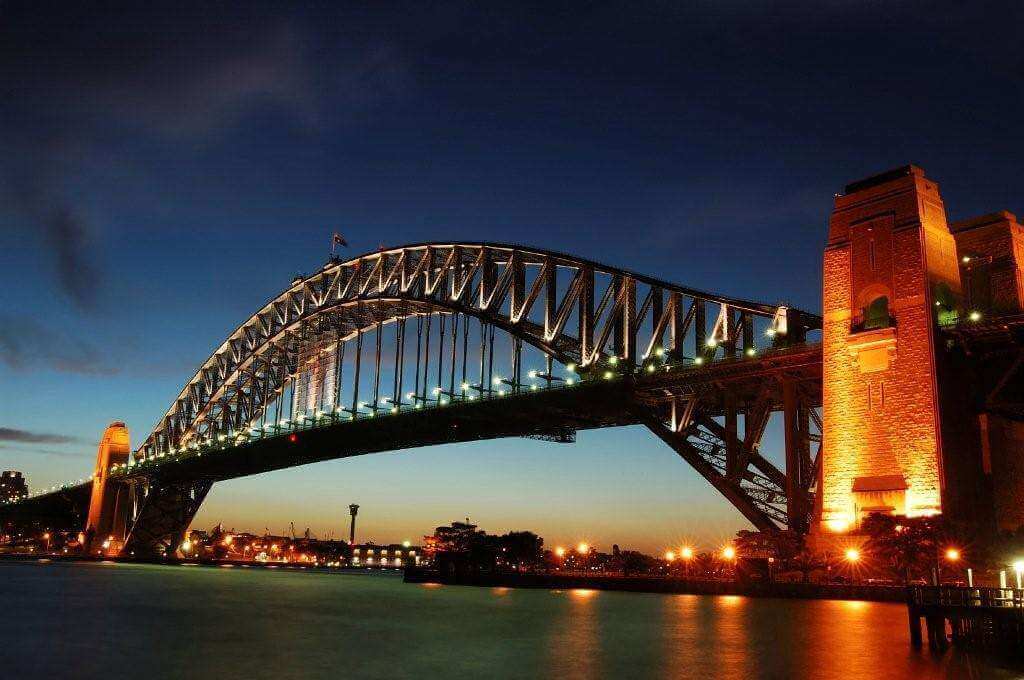 The length of the entire Sydney Bridge bridge (including the approach bridge) is 1149 meters, 58.5 meters high from the sea surface to the bridge surface, and 134 meters from the sea surface to the top of the bridge. The 10,000-ton wheel can pass under the bridge. The bridge deck is 49 meters wide and can be used for all kinds of cars. There is a double-track railway in the middle, and the sidewalks on both sides are 3 meters wide.
Under the illumination of the led lights, the bridge is more beautiful at night.