Ordinary incandescent lighting effects are about 10 lumens per watt, and the life expectancy is about 1000 hours. Its working principle is: when the light is connected into the circuit, the current flows through the filament, and the thermal effect of the current causes the incandescent lamp to emit continuous visible light and Infrared, this phenomenon can be noticed when the filament temperature rises to 700K. Because the filament temperature during operation is very high, most of the energy is wasted in the form of infrared radiation. Because the filament temperature is high, the evaporation is also fast, so the life is also Large shortening, about 1000 hours; in terms of energy saving, traditional incandescent lamps due to a large amount of infrared energy loss and high temperature heating, short life, the introduction of advanced energy-saving green lights is an inevitable power-saving revolution .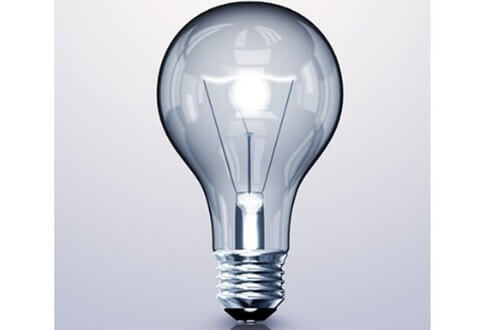 LED lamp is a kind of semiconductor lamp capable of converting electric energy into visible light. It changes the principle of incandescent lamp tungsten light emission and energy-saving lamp three-base color powder illumination, and uses electric field illumination. Because LED uses solid semiconductor chips as luminescent materials, and the light bulbs we use in our daily life use metal to make luminescent materials, the energy emitted is different. According to relevant statistics, a red LED illuminates to a certain brightness. The energy consumed is 15 watts, while the traditional bulb consumes up to 150 watts of energy to achieve the same measurement. According to scientists, when the LED is powered, 10% of the energy can be converted into light energy. The conversion efficiency of incandescent bulbs is only 7-8%. It can be seen that to achieve the same lighting effect, it is obvious that LED lamp are more energy efficient than incandescent lamps.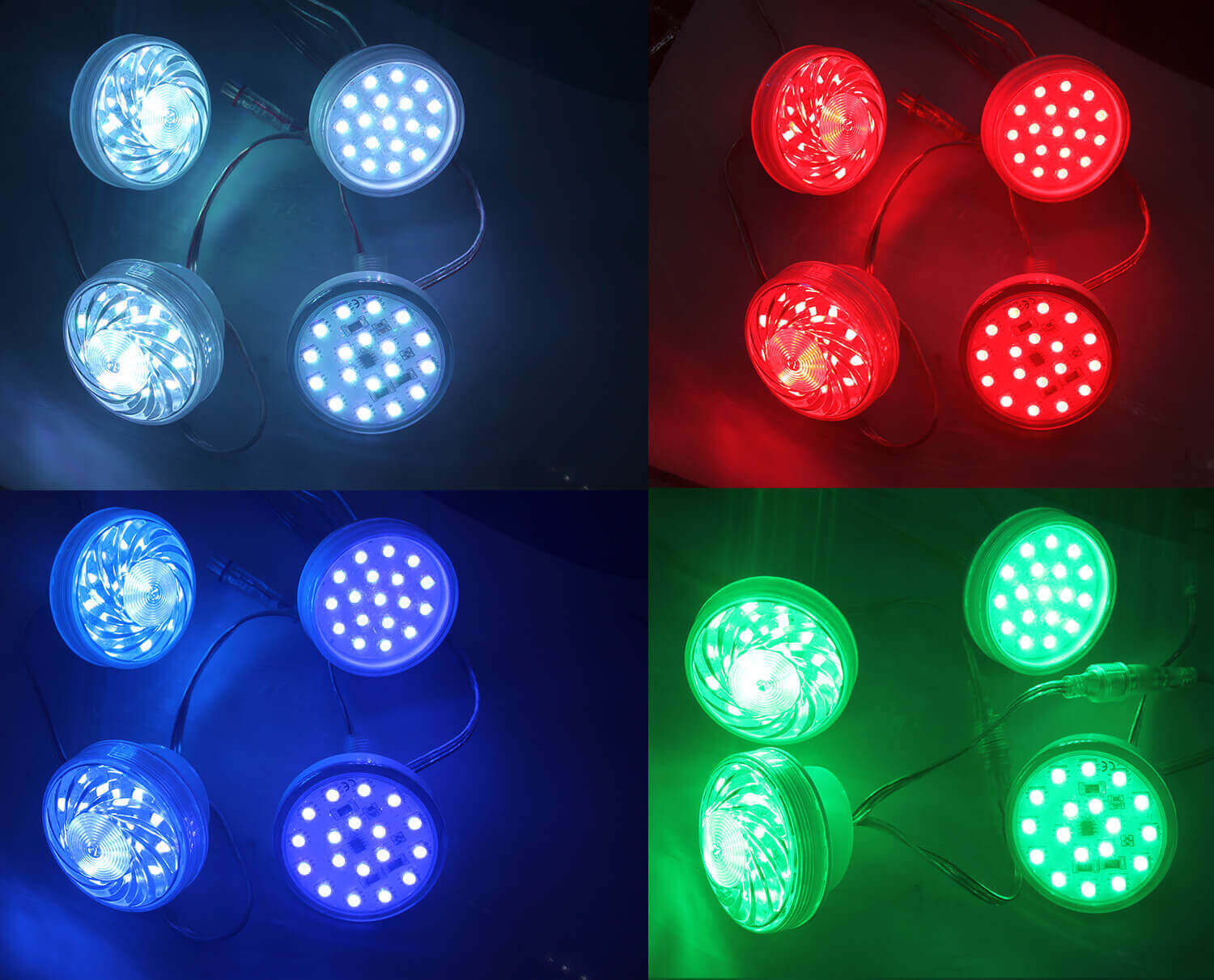 According to analysis, the characteristics of LED lamp are very obvious, long life, high luminous efficiency, no radiation and low power consumption. The spectrum of LED lamps is almost entirely concentrated in the visible light range, and its luminous efficiency can exceed 150 lm/W (2010). Comparing LED with ordinary incandescent lamp, spiral energy-saving lamp and T5 trichromatic fluorescent lamp, the results show that the luminous efficiency of ordinary incandescent lamp is 12lm/W, the life is less than 2000 hours, the luminous efficiency of spiral energy-saving lamp is 60lm/W, and the service life is less than 8000 hours, T5 fluorescent lamp is 96lm / W, life expectancy is about 10000 hours, and white light LED with a diameter of 5 mm can exceed 150lm / W, life can be more than 100000 hours. Some people also predict that the future LED lamp life limit will be infinite, and will certainly dominate the market.