Ruichuan lighting has been working in the amusement led lights sector for more than 12 years.

Our philosophy is to follow the whole process in order to assuring the best customization, starting from the product Design to its manufacture. We always focus on what the customers actually need, we offers the most competitive price and best quality products.
Our amusement led lights use anti-UV raw materials to make the cover, even the lamps work for a long time under the sun, they will not become yellow.
Our amusement led lights are IP65 waterproof degree:
          First, the led lamp have cap to protect the PCB board.
         Second,there is a silica ring under the cover to against the water.
         Third, we will glue silicone on the PCB board.
         Fourth, at the back of the PCB board, there is another a small silica ring to against the water.
         so do not worry our amusement led lights work at outside. We have so many technology to prevent water penetration.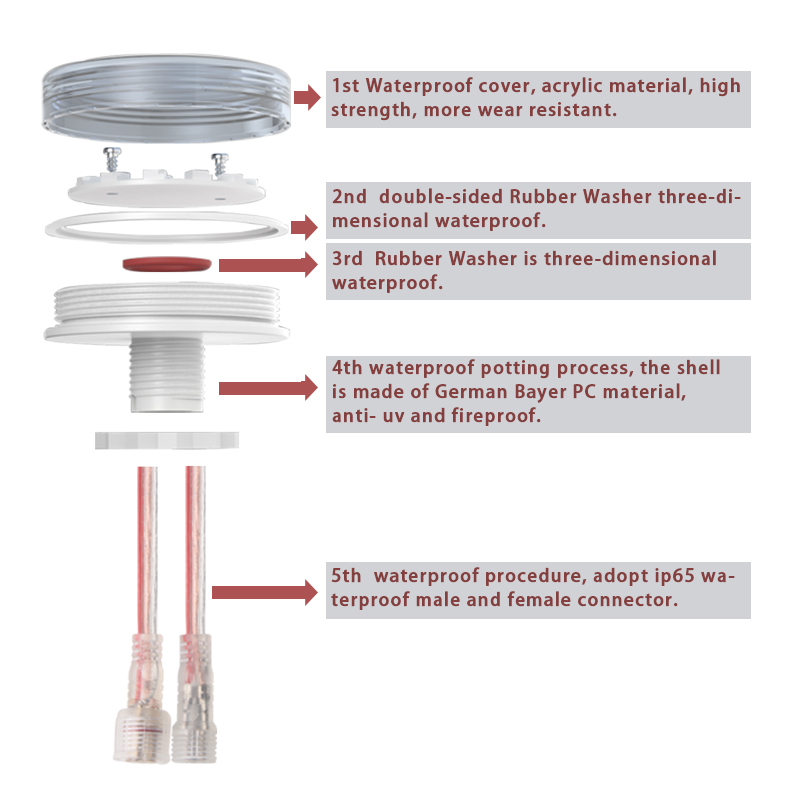 We product the SMD chip by ourselves, so we can control the quality from the source. We use Golden wire to weld the chip, golden wire has best cold-resistance and heat-resistance. Many other suppliers use silver wire to weld the chip rather than golden wire. So our lamps chip quality more best than other supplier.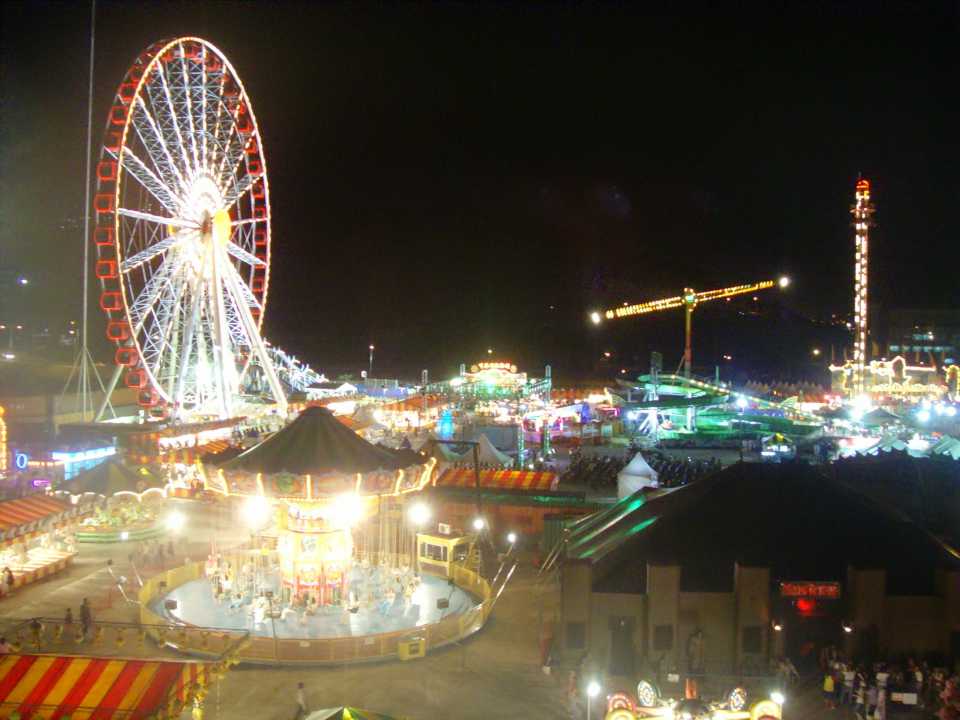 Kitty Lu (Sales Engineer)
Facebook: https://www.facebook.com/xiong.joyce.5
Wechat/WhatsApp: +8615889336682
Skype: aglareledx 
Mail: [email protected]