Let's move on to the last issue of the news to continue counting the remaining eight Ferris wheels.
2, Sparrow Mountain Ferris Wheel
The Sparrow Hills Ferris wheel in Moscow, Russia, is 170 meters high. The Ferris wheel is built on the Sparrow Hills in the city center. It has a total investment of 20 million US dollars. It overlooks the whole city. The luxury level makes the other Ferris wheel inferior and has more than 5,000 Led ferris wheel Light, each box in the plan has a small bar and a washroom, and provides food and beverage. Within a half-hour turn, visitors can enjoy a light meal or a refreshment drink, which was opened in 2004.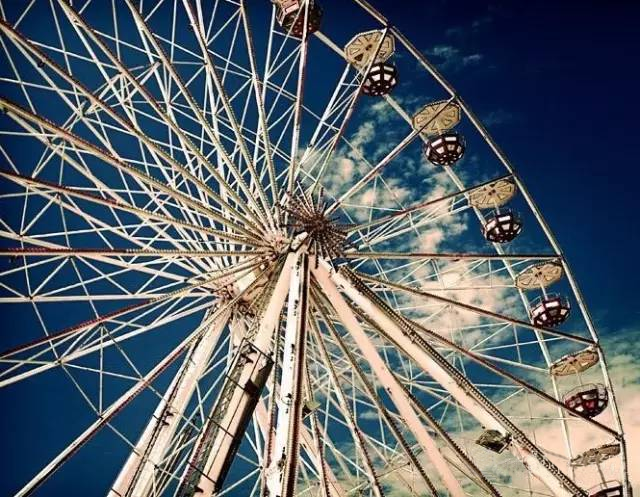 1. Guangzhou Tower Ferris Wheel
The Guangzhou Tamaro Skywheel is located at an altitude of 450 meters above the top of Guangzhou Tata. It is the world's tallest Ferris wheel. It was officially opened on September 1, 2011. It consists of 16 "Crystal" sightseeing cabins and more than 2,000 Led ferris wheel light, rotating horizontally. The sightseeing ball cabin is about 20 minutes around the circle. Each sightseeing ball cabin can accommodate 4-6 passengers. Visitors can view the night view of Guangzhou from all angles. Unlike the generally erected Ferris wheel, the new TV Tower Ferris wheel does not hang on the track, but runs along a sloping track. The Guangzhou Tamaro Skywheel is the world's highest horizontal Ferris wheel, located 450 meters above the top of the Guangzhou Tower.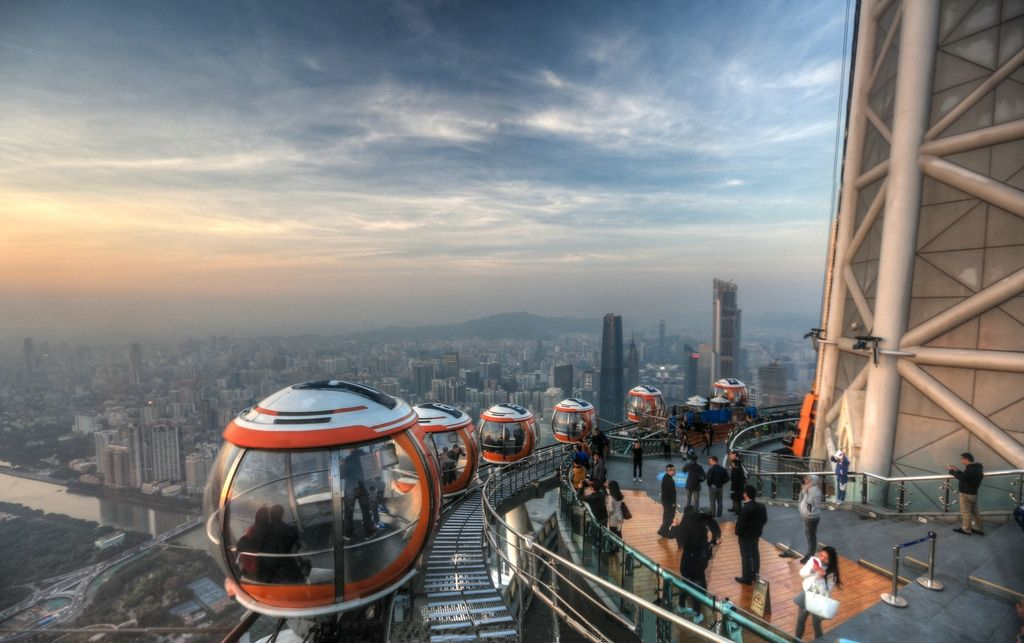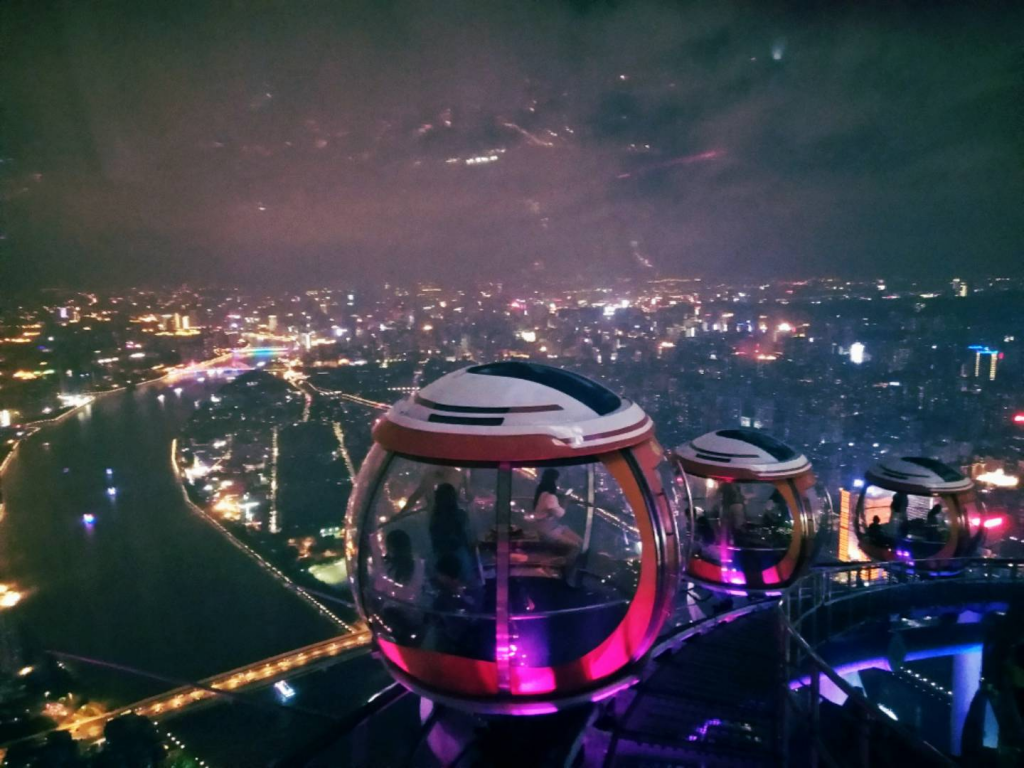 Our Zhongshan Ruichuan Co., Ltd. is a professional LED manufacturer with 14 years of production experience. Most of our products have obtained CE and RoHS certification. If you need Led ferris wheel light, customers can go to our company's official website to purchase sample sheets to consider whether to make a large number of purchases. I believe the quality of our company's products is certain. Can meet customer needs.