Recently, Qu Songnan, a researcher at the Changchun Institute of Optics and Mechanics, Chinese Academy of Sciences, broke through the problem of low luminous efficiency of carbon nano-dots in the near-infrared region. For the first time, carbon nano-dots with high-efficiency near-infrared absorption/luminescence properties were developed, and carbon nano-dots were realized. In vivo NIR fluorescence imaging.
In recent years, Qu Songnan led the research team to frequently publish articles in high impact factor journals. Qu Songnan, who took part in the work in 2009, took the research team independently after working for a few years, and was promoted to become a researcher.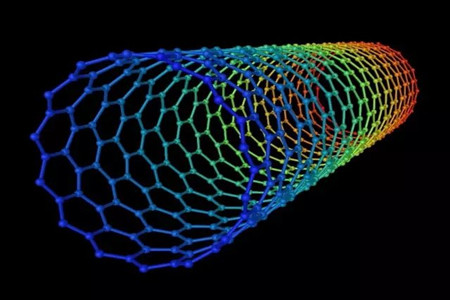 Qu Songnan pointed out that luminescent carbon nano-dots are emerging nano-luminescent materials with small size (less than 20 nanometers), non-toxic, good luminescent properties, good biocompatibility, good light stability, wide raw materials and easy modification. Has attracted widespread attention at home and abroad.
Earlier, research on luminescent inorganic semiconductor nanoparticles was very active, but inorganic semiconductor nanoparticles generally contained heavy metal cores (lead, cadmium), which were toxic and harmful to the environment, so scientists began to prepare new ones with some non-toxic compounds. Luminescent nanoparticles.
In 2006, scientists at the University of Clemson in the United States created a carbon nanoparticle that emits bright light in the presence of light. Scientists have also discovered that luminescent carbon nanoparticles have unique advantages such as chemical stability, matt flicker, light fastness, non-toxicity, relatively inexpensive cost, and excellent biocompatibility.
In 2012, Qu Songnan, a former researcher at the Changchun Institute of Optics and Mechanics, found that the use of carbon nanoparticles to stimulate wavelength-dependent properties, combined with organic dyes, can be used to construct information-encrypted graphics on biological products. Information storage and information encryption.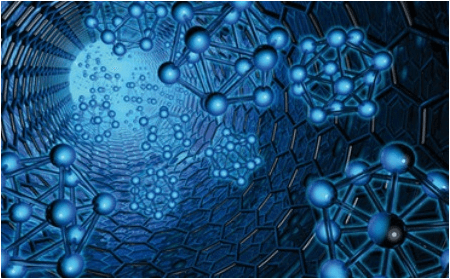 "These unique properties make it possible for carbon nano-dots to enter our real life." Qu Songnan told the journal Chinese Journal, and then their team developed a new type of fluorescent ink. "This ink can be applied to many fields such as bio-imaging, bio-product identification, information storage, information encryption, anti-counterfeiting, lighting display, sensing, photovoltaic devices, etc."
Break through the technical bottleneck
It is reported that the research on the luminescence mechanism and spectral control of carbon nanoparticles is a difficult point in this field. Before 2013, internationally, the emission of carbon nanoparticles in the green light band was derived from the surface defects of carbon nanoparticles, and this source of light was considered to be difficult to achieve laser.
To this end, Qu Songnan's team achieved the regulation of blue and green light emitted by carbon nanoparticles by regulating nitrogen in carbon nanoparticles, and observed the phenomenon of amplifying spontaneous emission of carbon nanoparticles in the green band, and realized for the first time. Optically pumped laser light with carbon nanoparticles in the green band.
Qu Songnan recalled: "In that year, we proved through comparison experiments that the light stability of carbon nanoparticles is superior to that of traditional organic laser dyes, indicating that carbon nanoparticles can be used as a new type of low cost, environmentally friendly, and light stable. Laser materials are expected to change the future of the lighting world."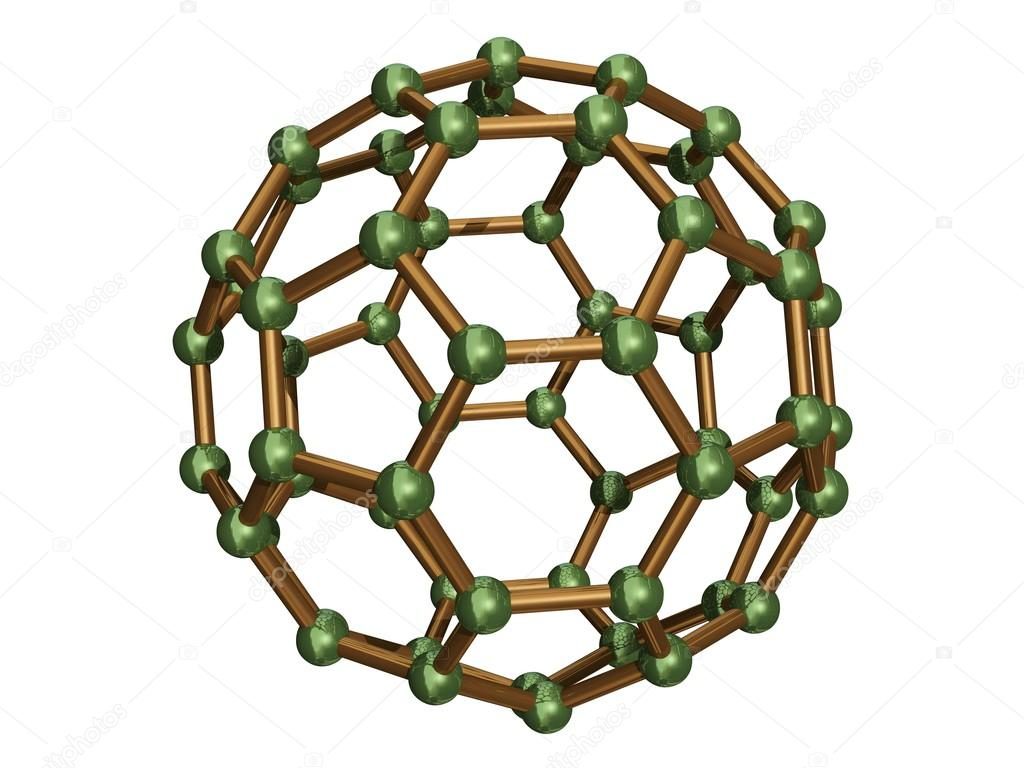 Subsequently, Qu Songnan and his research team proposed the concept of "super-carbon nano-dots" for the first time in the world, and developed a water-triggered "nano-fluorescent bomb" based on "super-carbon nano-dots", making carbon nano-point materials a kind of A new type of smart luminescent material.
The existing carbon nano-dots absorption and emission bands are mainly located in the ultraviolet-visible region, and can not achieve high-efficiency absorption in the near-infrared region and high-fluorescence quantum efficiency near-infrared luminescence, which severely limits the carbon nano-dots in bio-fluorescence imaging, especially Application in living near-infrared fluorescence imaging
In recent years, in order to solve the problem of high-efficiency near-infrared luminescence, Qu Songnan's research group has modified the electron-withdrawing group on the surface of red-light carbon nano-dots and disordered regulation of the ordered structure of carbon-based core layers in near-infrared. The band produces a new luminescent band gap, and carbon nano-dots with high-efficiency near-infrared emission under near-infrared light excitation are obtained, and the fluorescence quantum efficiency reaches 10%, which is the highest international value.
It is not difficult to find that Qu Songnan's research group has carried out a lot of research in the field of luminescent carbon nano-point energy band regulation and application. As the first author or correspondent author, Qu Songnan has published 29 SCI papers, including 6 papers with SCI influence factors above 10. The first author paper has a maximum of 390 SCI quotes and 1630 cumulative SCI references. Among them, two articles published by Qu Songnan were selected into the ESI (Basic Scientific Indicators Database) hotspots and highly cited papers, and entered the list of the best one thousandth of the papers.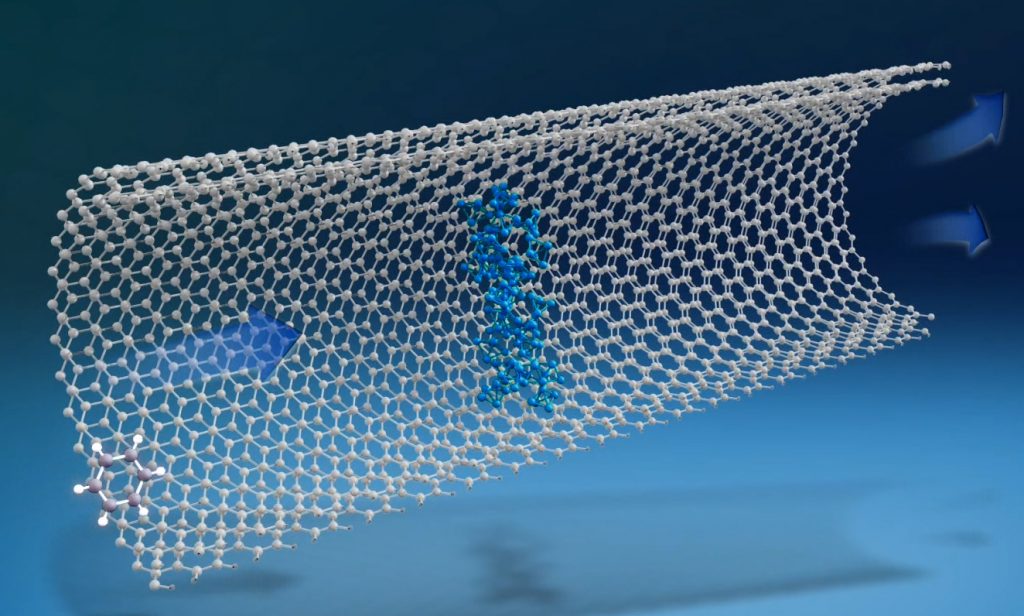 Talking about how to publish high-level papers, Qu Songnan said modestly that there is not much skill in this aspect. First, the research direction must have value and application prospects. Secondly, the research content must be the core problem in the field and the current The main challenge. "These two points are met, and the quality of published articles is naturally not bad."
At present, Qu Songnan's scientific research plan is to enable carbon nano-dots to reach clinical application in the field of cancer diagnosis and treatment within 10 years.
He said: "Compared with existing nano-luminescent materials, luminescent carbon nano-dots are particularly suitable for the development of fluorescent imaging and cancer diagnosis and treatment of biological living organisms. In addition, the fluorescence lifetime of carbon nano-dots is only a few nanoseconds, far lower than the existing Commercial phosphors have important application potential in high-bandwidth visible light communication."
This information comes from China's high-tech enterprises, brand-name products, focus and entertainment lights, LED floodlights, LED industrial and mining lights, LED tunnel lights, LED street lights, SMD LED, COB LED and other products Manufacturing company Zhongshan Ruichuan Lighting Appliance Co., Ltd.
.Our company's official website is:https://www.funfairled.com
Buy rgb flood light link:https://www.funfairled.com/rgb-flood-light/
Phone: + 86-0755-88868631
Email: [email protected]