LED flood lights including RGB LED flood light has enjoyed a great popularity in recent years, their light is stable and has strong irradiation resistance, we can see the LED flood light widely used in Outdoor venues such as tennis courts, basketball courts, football fields, and buildings, etc. Under normal circumstances, it is called flood lights and projection lamps. LED flood lights, especially RGB LED flood lights, are mainly used for decorative buildings. For RGB LED flood lights, how to choose LED flood lights depends on what scene is applied to the LED flood lights and what effect is needed?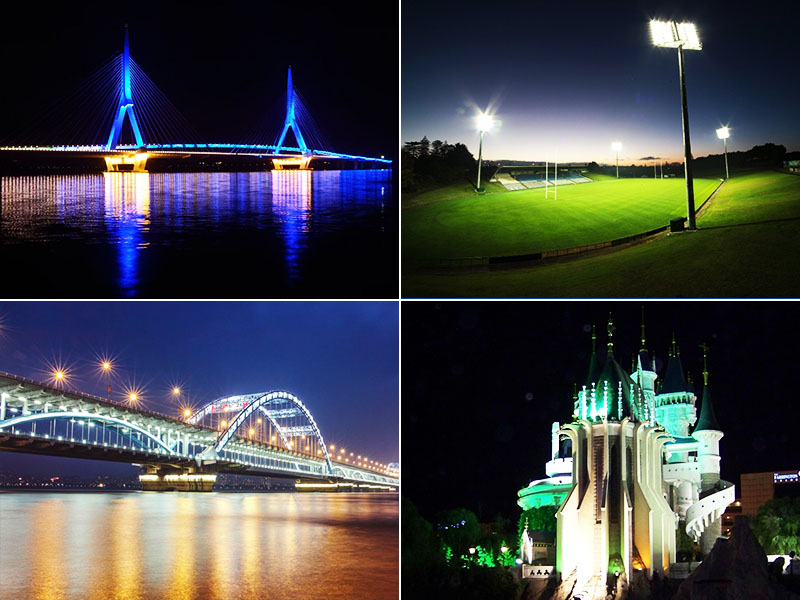 When choosing LED flood lights for decoration, we should preferably use them according to their use and decorative effects. This is mainly because when the light source body is used in different areas, the shape of the outer casing will be different, and the shape of the light body will follow the light. The shape of the shell changes, but this is the biggest difference between LED flood lights and other light sources.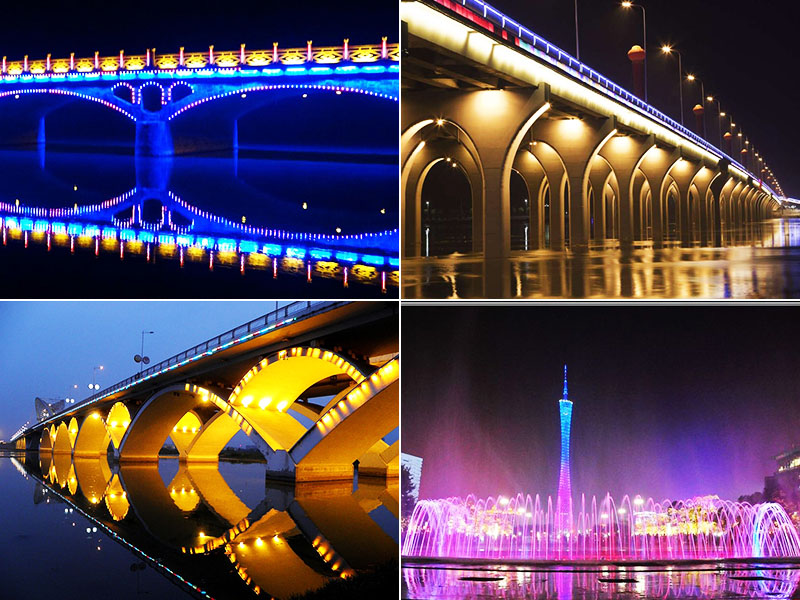 In general, LED flood lights are usually made of high-purity aluminum reflectors, mainly because the aluminum base's integral base better reflects the RGB led flood lights, and is highly accurate and easy to maintain. It is very convenient to replace the RGB LED flood lights and adjust the direction of the light source in the body.
The use of LED flood lights, especially RGB LED flood lights, not only enjoys the quality of its body brightness, but also has certain energy-saving features. Therefore, the light source body is versatile, in addition to lighting, there are outdoor RGB LED flood lights. In some dance halls and bars, the lighting is very good, and the use of this light source can produce a different visual atmosphere than the previous light. RGB LED flood lights dmx are widely used and highly recognized by us. IP65  waterproof RGB LED Flood Lights 100W / 150W / 200W /250W/ 300W / 400W / 500W, Learn more about optional and competitive RGB LED flood lights, click here.