According to the US "New York Times" website reported on October 13, Eric Chen, head of a museum, said: "When you think of Hong Kong and visual culture, the first thing is the neon sign."
Since the mid-20th century, the endlessly shining neon-like towers have become Hong Kong's iconic urban landscapes, just like Victoria Harbour and the skyline formed by dense skyscrapers. However, the Hong Kong neon signs that have been hotly debated by foreign media recently have faced the fate of being replaced by LED lights. The US media said that the iconic scenery has disappeared. The Colored led lights are rapidly evolving.
According to the report, today, with the gradual reduction of neon signs, they have become a classic handicraft and nostalgic. Collectors and museums buy old neon signs and use them as folk art collections, while modern artists incorporate neon lights into their work.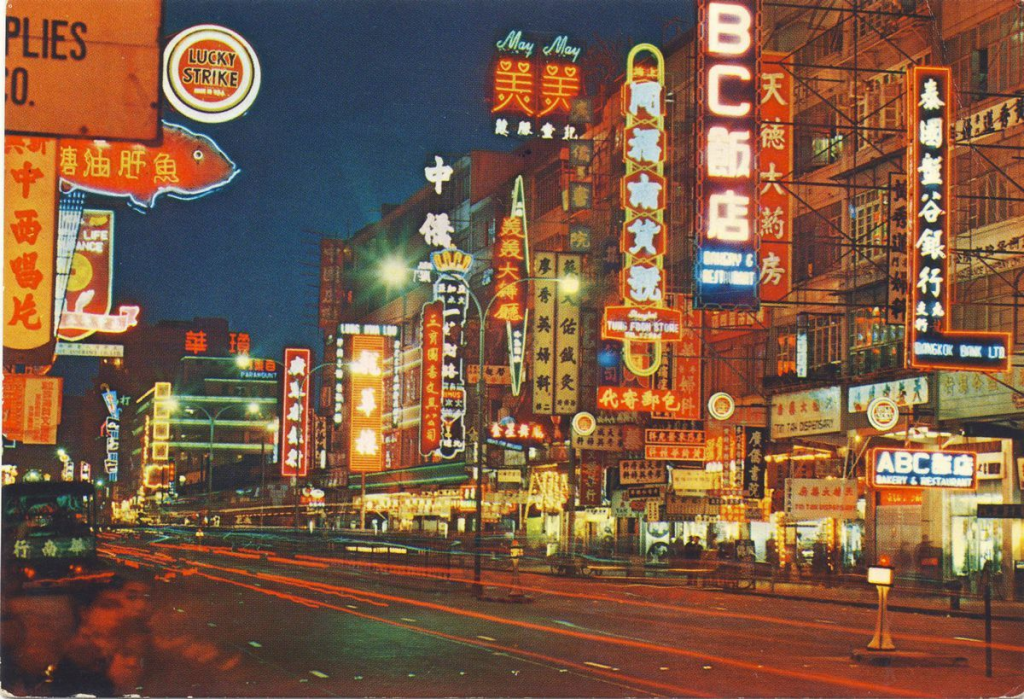 Nowadays, many neon signs in Hong Kong have to be revoked hundreds of lights every year because they do not meet the specifications. The light board will be revoked for safety and structural reasons. Neon sign makers and some experts say that neon lights have been rapidly decreasing since the 1990s, as Hong Kong's controls on buildings have tightened and many new signs have been made using light-emitting diodes (LEDs). Colored led lights lack the warmth of neon lights, but are brighter and cheaper to maintain.
Therefore, the replacement of neon lights is regrettable, but it is also inevitable. With the growing emphasis on the environmentally friendly, energy-saving, and affordable features of Colored led lights, more and more people are paying attention to it. Nowadays, it is not difficult to find that many advertising signs have been decorated with guardrail tubes, LED line lights and LED point light sources. These colored led lights have become an indispensable part of landscape lighting.