Nowadays, the application range of high power flood light is very wide.The shadow of high power flood light can be easily found in many daily life occasions and commercial scenes.This kind of lamps and lanterns, became the indispensable lighting prop in People's Daily life, also bring better use result for illumination of a lot of different occasions.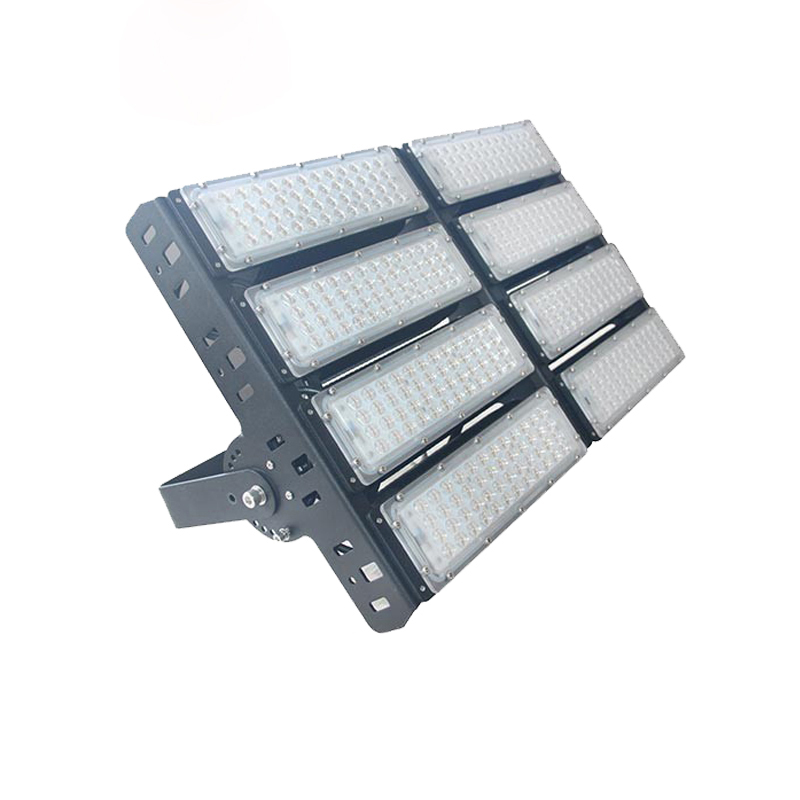 To this kind of product of high power flood light, likelihood up to now, still have a few consumer not very understanding, can throw this kind of product and shoot the lamp even, spot lamp is confused, actually both are having essential distinction, because flood light no matter from design or functional utility above, have different show.
Above all we can understand the definition of high power flood light first, simple understanding, this is a kind of lamps and lanterns that can undertake large range illume, and illume Angle can adjust at will.In a wide range of lighting scenes, the high power flood lights can achieve uniform distribution effect. Compared with other common light sources, high power flood light is one of the most widely used light source products.Therefore, we often see this product in some large-scale lighting scenes, because of its wider illumination and moderate brightness, and even in conjunction with other lighting props, it can also be reflected to create a more wonderful feeling for the whole scene.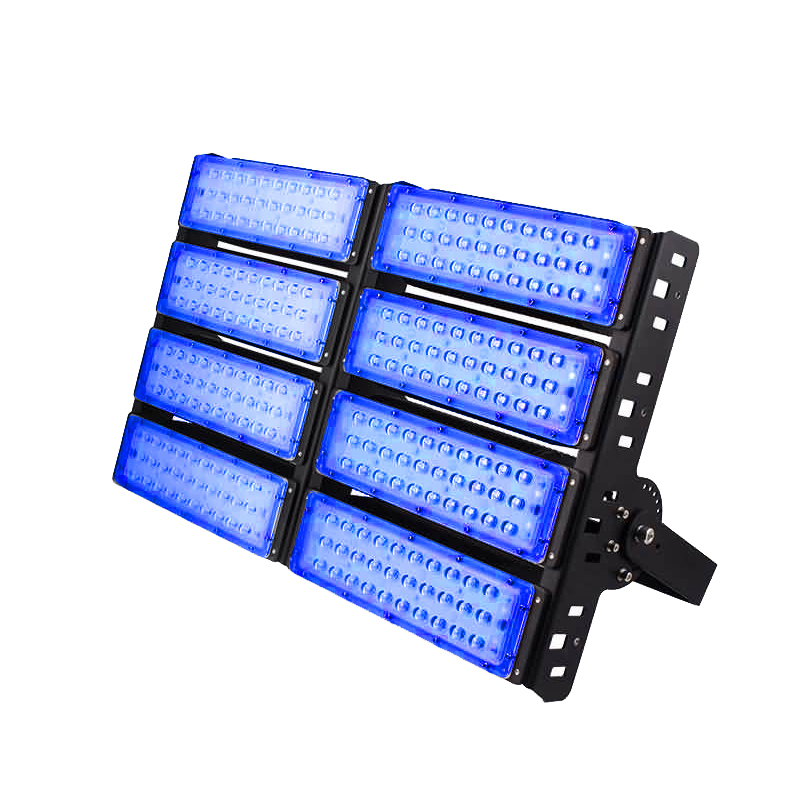 At present, the main application place of high power flood light is shed inside illume or outdoor large area illuminant, in advertisement propaganda, highway tunnel also is common, because illume effect is better, and service life is longer, because this is all the time, get user welcome, became one of appliance of illuminative lamp of the most extensive application.