Bridge lighting should do this! Interpretation of the world famous 14 bridge lighting design!(2)
Peace bridge -Canada
'peace bridge' was designed by Valencian Architects and Calatrava, Santiago, Spain. This is a new bridge completed in 2012 in Calgary, Canada. The bridge is made up of red and white tubular structures that connect the North Shore city across the Bow River. This project brings people through green activities such as walking and cycling. Convenience.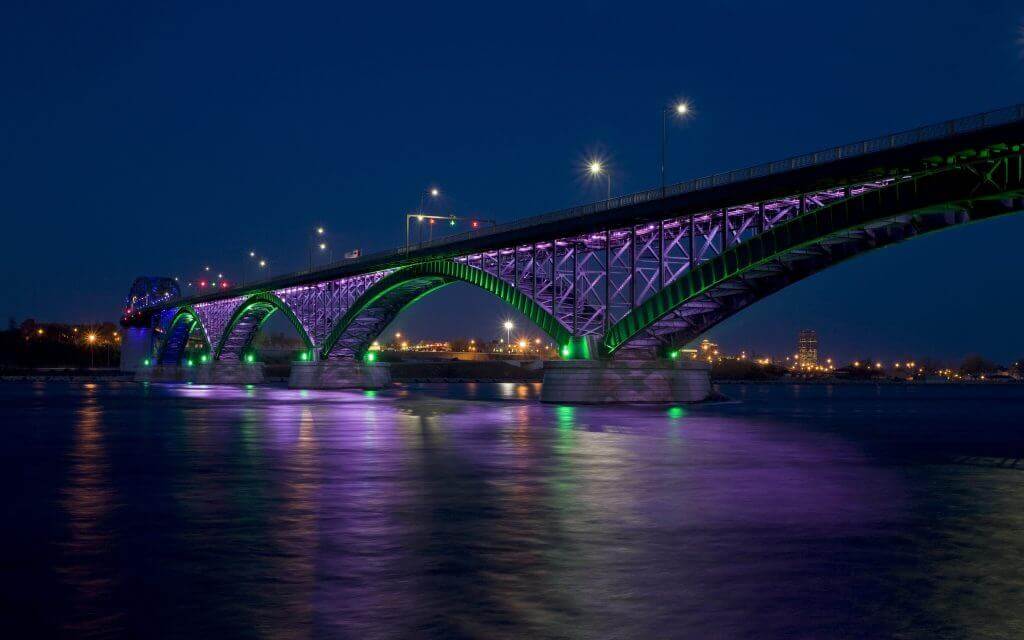 Illuminating the pavement's pavement, serving pedestrians and cyclists, creates continuous light on opaque plastic panels. This unusual lighting approach must span lengths, so we customized 14-foot-tall fixtures. But this is more of a decorative line of led amusement light, light and bridge form a structural beam.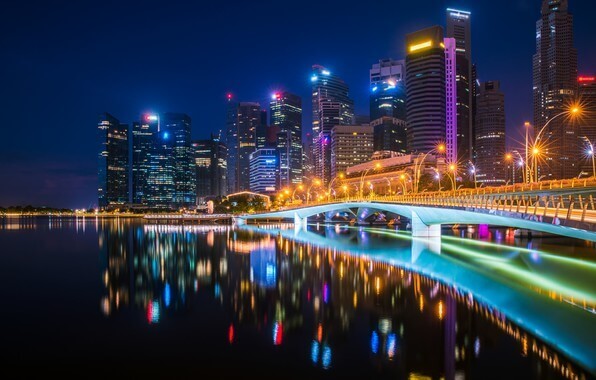 Use linear fluorescent lamps based on their flexibility and customization. In the luminaire use program of Peace Bridge, each unit contains three 4000k linear fluorescent lamps. These fluorescent devices enhance the structurality of the bridge.