Now on the lamps and lanterns market, the lamps and lanterns of various performance, can meet the needs of different occasions. One of them is LED explosion-proof flood lights, such lamps in use, there must be some places need to pay attention to, in order to better play its role.But in the specific use, all need to pay attention to what?
First, to periodically eliminate the explosion-proof flood light shell dust and dirt, need to improve the luminous efficiency and heat dissipation performance of lamps and lanterns.Its clean way is also very simple, according to the protective ability of lamp casing, take spray water or wet cloth to wipe.When gush cleanness, need to cut off power supply first, cannot come with dry cloth to scrub the plastic casing of lamps and lanterns, lest generation electrostatic.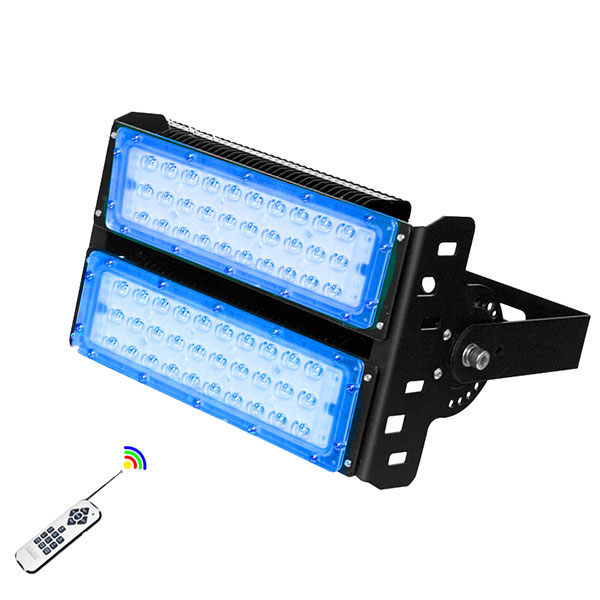 Second, check whether there is any trace of foreign body impact on transparent parts, whether the protective net is loose, off welding, corrosion, etc., if there is, immediately stop using, also need to timely maintenance and replacement.Light source damage, need to immediately turn off the light, to replace, lest because the light source can not start, let the ballast and other electrical components in an abnormal state for a long time, even LED explosion-proof flood light, that is the same.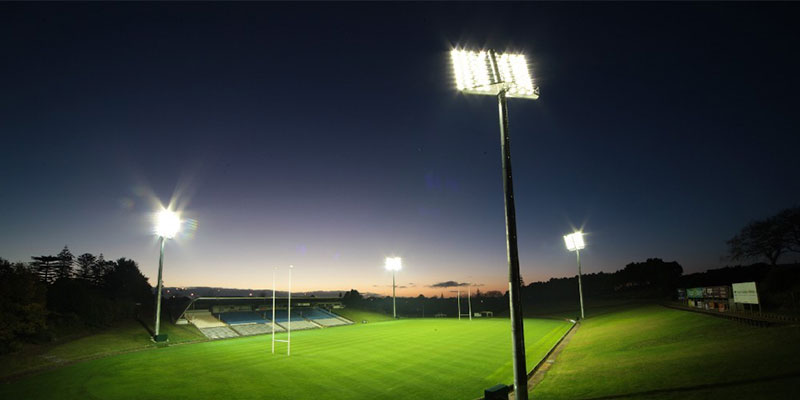 At last, if come in damp environment with lamps and lanterns, when there is water inside lamp cavity, need in time to clear, replace the component that seal, assure the protective performance of casing.When opening the lampshade, according to the warning sign to request, will power off, and then to open the cover.