Let's move on to the last issue of the news to continue counting the remaining eight Ferris wheels.
4. Singapore Flyer Ferris Wheel
The Singapore Flyer, also known as the Flying Ferris Wheel, is a giant Ferris wheel in Singapore. The design of the Ferris wheel was undertaken by Arup and Mitsubishi Heavy Industries. The height of 165 meters is equivalent to 42 stories, which is 30 meters higher than the "Millennium Eye" in London, England. The 42-story Singapore Ferris wheel has a wheel diameter of 150 meters and is housed in a three-story leisure mall with a total height of 165 meters. This height is more than 160 meters high Nanchang Star and 130 meters London Eye. The 28 air-conditioned cockpits can accommodate up to 28 passengers and contain more than 6,000 Rgb ferris wheel lights. The Ferris wheel rotates for about 30 minutes a week.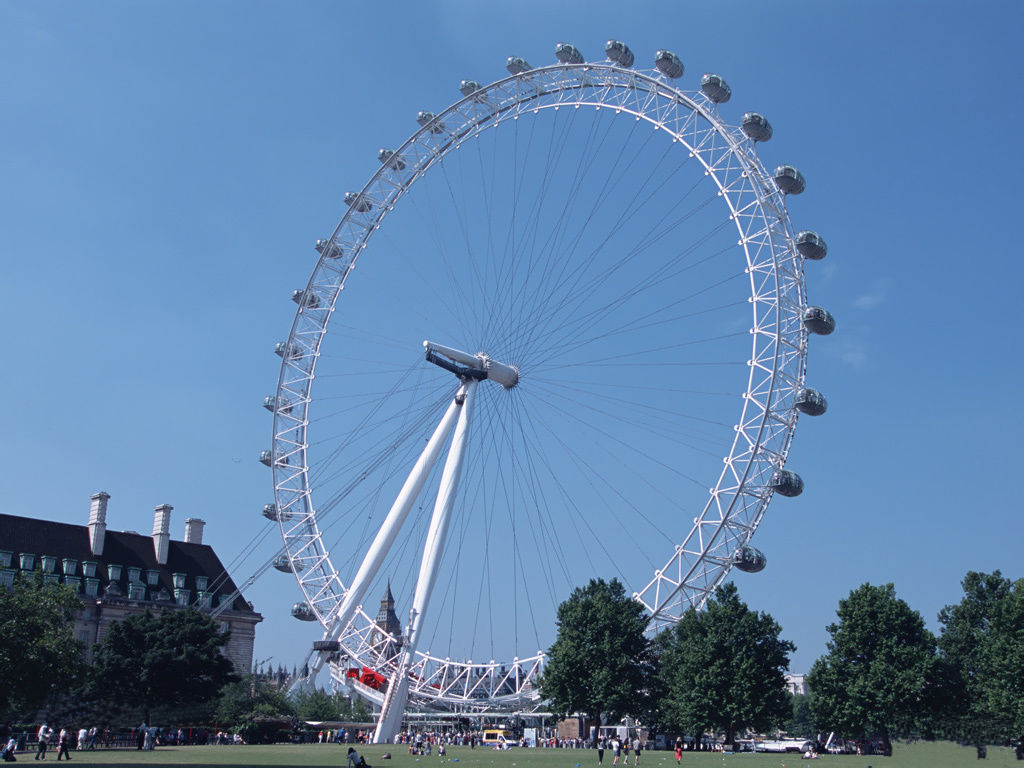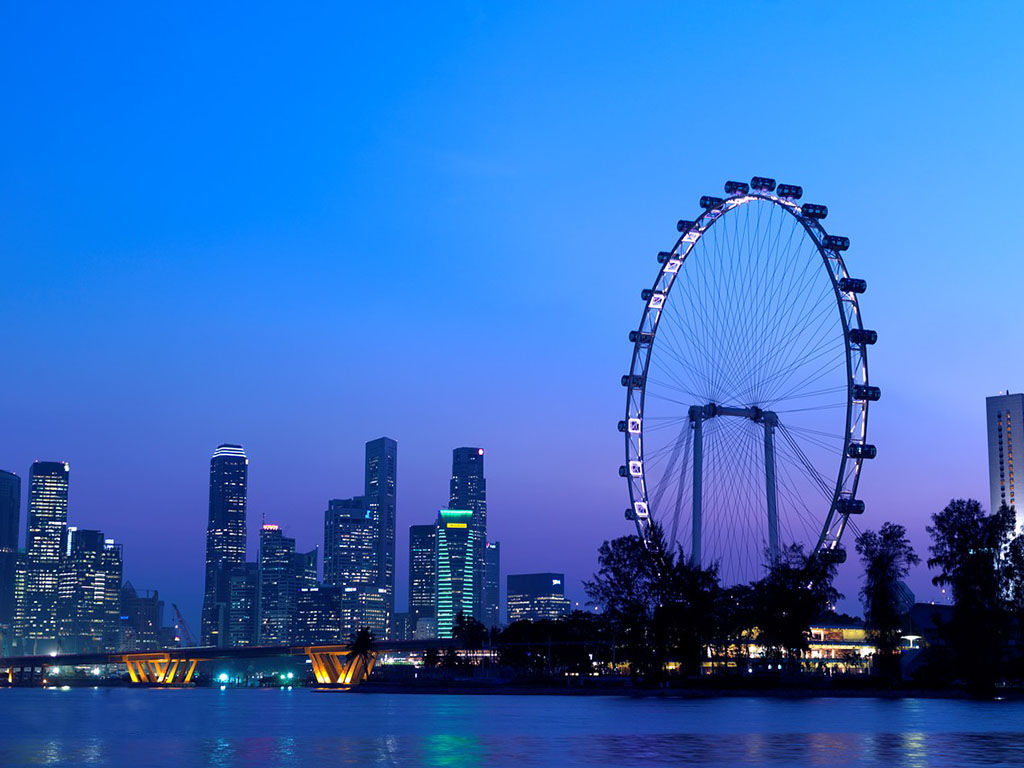 3.Hawker Ferris Wheel
The Las Vegas Casino Boulevard, known as the "Hawker" Ferris Wheel, was officially opened on March 31, 2014, and overlooks Las Vegas. "Hawker" is as high as 167.64 meters, the highest Ferris wheel in the world, more than 30 meters higher than the London Eye, and 30 minutes to complete a round of sightseeing. The Hawker has 28 enclosed spherical cabins with built-in air conditioning. Each spherical cabin can accommodate up to 40 people. The Ferris wheel carries a maximum of 1,120 passengers at a time. "Hawker" uses 3.265 million kilograms of steel and 112 cables (each about 69 meters long). At night, the wheels are illuminated by the 2,000-Rgb ferris wheel lights system, which can display a single solid color, different color parts, multiple colors. Move on the edge, as well as custom displays for special events and holidays.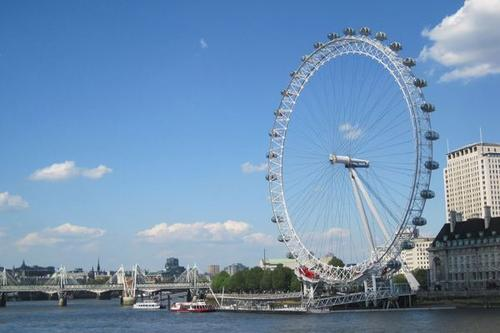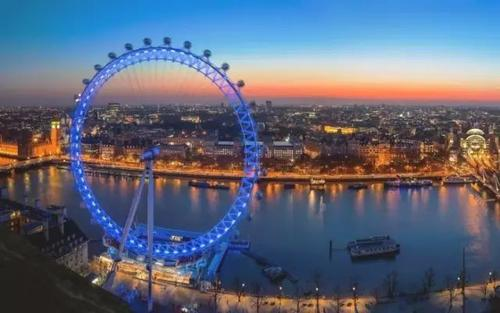 Our Zhongshan Ruichuan Co., Ltd. is a professional LED manufacturer with 14 years of production experience. Most of our products have obtained CE and RoHS certification. If you need Rgb ferris wheel lights, customers can go to our company's official website to purchase sample sheets to consider whether to make a large number of purchases. I believe the quality of our company's products is certain. Can meet customer needs.