By 2019, India may become the first country in the world to use only LED products for lighting needs. Piyush Goyal, Minister of Electricity, Coal, New Energy and Renewable Energy of India, has said that the Indian market with great potential will become a must for the world's LED lighting products.
India's LED lighting market has considerable prospects
All traditional streetlights and half-height lamps under the jurisdiction of India's East Delhi Municipal Corporation (EDMC) will soon be replaced by LED lights. This large project will turn a 1.2-liter lamp into an LED light, and East Delhi will be brighter. The EDMC Standing Committee approved the LED lighting project, which will save about 90% of the electricity bill.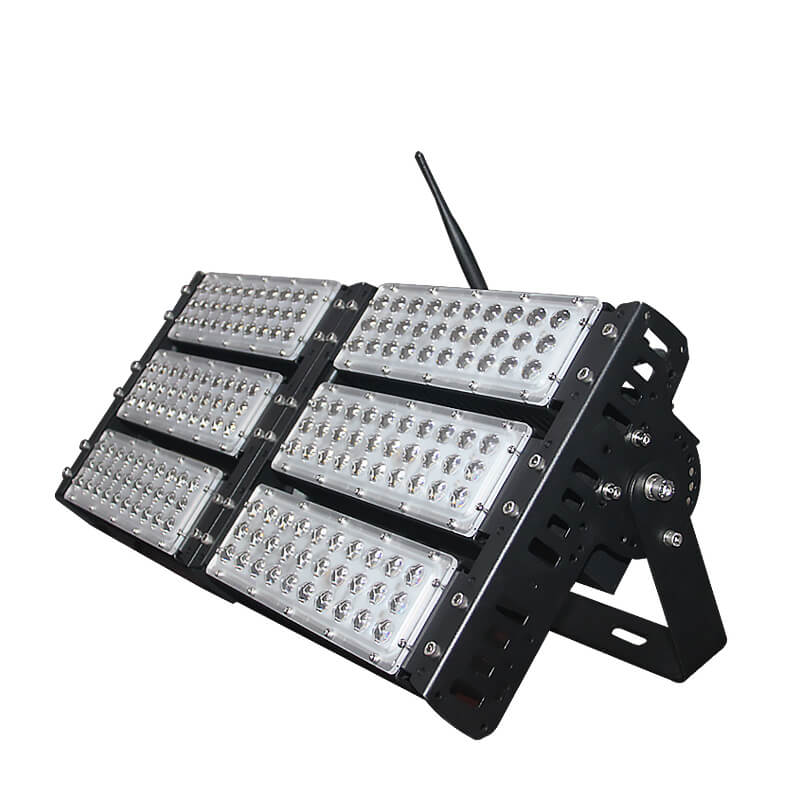 EDMC maintains streetlights and half-height mast lights on roads less than 60 feet wide. It is also responsible for the lighting of parks, markets, gathering places and public places. Some officials said: "We plan to improve the overall efficiency of public lighting through this upgrade."
This project is very important for EDMC, because in addition to better public lighting, LED lighting projects will ease economic tensions for EDMC. An official said: "Every year we pay the electricity company about 1.7 billion rupees. The private companies that will be responsible for this lighting project will save us about 77% of the revenue."
Private companies will bear all the costs of replacing the lights. An official said: "We will pay the power company for the money saved by saving energy. Even after paying the private company and paying about 20% of the electricity bill, EDMC can save revenue."
India's Patna will speed up the installation of LED street lights
India's Patna's chief deputy, Sushil Kumar Modi, said on Friday that as part of the National Street Light Program (SLNP), to save power, LED street lights will soon be installed in all municipal companies and urban local agencies in the state.
According to Sushil Kumar Modi, the government has placed more emphasis on replacing traditional bulbs with LED lamps for streetlights because it can save 9 billion kWh of electricity nationwide.
He added that "Energy Efficiency Services Ltd. (EESL), a joint venture of public sector power companies, will soon begin installing new LED street lights in the state. A survey conducted by EESL under the jurisdiction of Biharsharif Municipal Corporation shows The installation of LED street lights will save the municipality of 133 million rupees per year (about 0.134 billion yuan)."
He said the state government agreed to sign a memorandum of understanding with Energy Efficiency Services Ltd. (EESL) after implementing the National Street Light Program (SLNP) in the state. There will be three stages to install LED lights on all poles in the town. The street light will be replaced within 72 hours if needed. "
Modi added that EESL will enter into separate agreements with municipal companies and local urban agencies to implement the National Street Light Program. The Minister of National Urban Development and Housing, Suresh Sharma, discussed the outstanding features of the new facility at a meeting on Friday. The EESL representative also attended the meeting.
Officials said that in the first phase, EESL will replace traditional street lights with LED lights. In the second phase, the LED lights will be mounted on all poles without street lights. Finally, in the third phase, poles are installed in remote areas and LED lights are installed.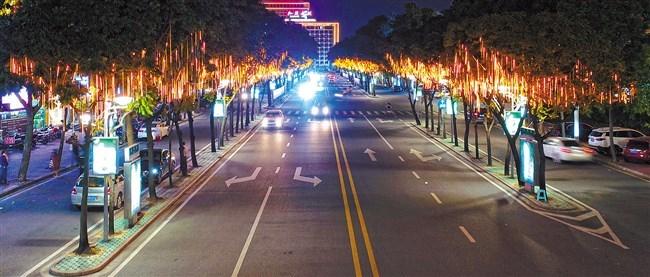 What do I need to enter the Indian market?
Export of Indian LED lamps will be mandatory
There are opportunities to meet and there are challenges. India's LED lighting market has a lot to offer, but the threshold is not low. Chinese lighting products need to complete the BIS (Bureau of Indian Standards) certification, which costs a lot of money, ranging from 20,000 yuan to 30,000 yuan.
Recently, the Ministry of Electronics and Information Technology of India issued a document, and the third batch of 13 categories of electronic products was added to the scope of mandatory registration products. This document became effective on February 16, 2018. These 13 categories of electronic products include embedded LED lamps, rgb outdoor flood light, UPS uninterruptible power supplies or inverters, home adapters, smart watches, and more.
According to the Jiangsu Changzhou Inspection and Quarantine Bureau, according to the Notice No. 29 issued by the General Administration of Foreign Trade of the Ministry of Commerce and Industry of India, foreign producers or Indian importers must first submit to the Indian Bureau of Standards for imports that fall within the scope of 109 mandatory import certification products of the Indian Bureau of Standards. BIS) applies for the import product certification certificate, and the customs releases the imported goods according to the certification certificate. India's BIS certification covers almost every industrial sector such as agricultural products, textiles and electronics.
Our Zhongshan Ruichuan Co., Ltd. is a professional LED manufacturer with 14 years of production experience. Most of our products have obtained CE and RoHS certification. If you need rgb outdoor flood light, customers can go to our company's official website to purchase sample sheets to consider whether to make a large number of purchases. I believe the quality of our company's products is certain. Can meet customer needs.