For your detailed explanation of the materials and quality requirements of the flood light manufacturer: floodlights illuminate objects from a specific point to the average, and it is best to use it to model the lamp and the torch. The flood light manufacturer can be placed anywhere in the scene. For example, it can be placed outside the size of the merma, or outside the object.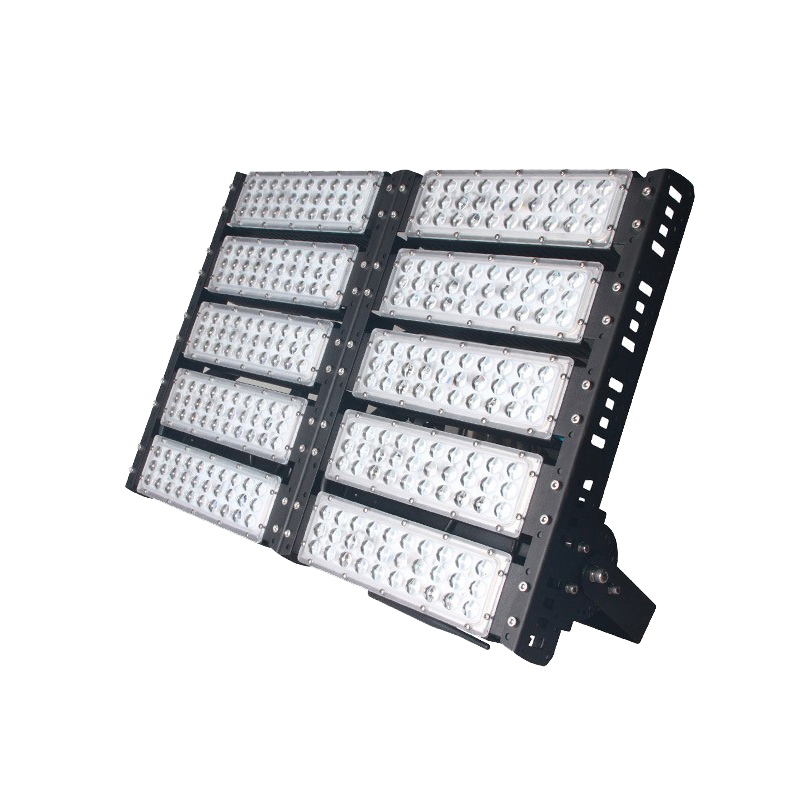 1. Use high-intensity inlet chip, high brightness, low energy consumption, low heat, long life up to 50000H, can be divided into monochrome, colorful color
2. Shell material: high-pressure cast aluminum molded shell, 4mm tempered safety glass features:
1, there are two kinds of symmetrical and asymmetric light distribution, glare control.
2, the integration of lighting appliances, light and handsome appearance, the device is roughly.
3, dustproof and waterproof grade IP65.
Three. Voltage: 220V/110V/24V/12V
4. Light source: 1W, 3W high power lamps
5. High-power lamps and floodlights have an interval of 5-30 meters, which is especially suitable for weather buildings, outdoor squares, walls, and display products.
Six. Color:
There are red/yellow/blue/green/red/color discoloration effects. The colorful light and the inorganic contact of water create a flexible feeling of infection and bring you a dreamlike mood.
Seven. Power: 6-54w is not the same situation, the use of different power lamps. The newly launched luminaire floodlights are slowly increasing in power, including 50W luminaire floodlights, 70W luminaire floodlights, 100W luminaire floodlights, 150W luminaire floodlights, 200W luminaire floodlights, 250W luminaire floodlights, 350W luminaire floodlights, 450W luminaire floodlights. Great flexibility in the selection of customer applications.