1879 Edison invented the electric light, which was an important event in the history of lighting development. In the following 80 years, fluorescent lamps, halogen lamps, high-pressure sodium lamps, metal halide lamps, etc. were born, but these cannot be called revolutionary changes.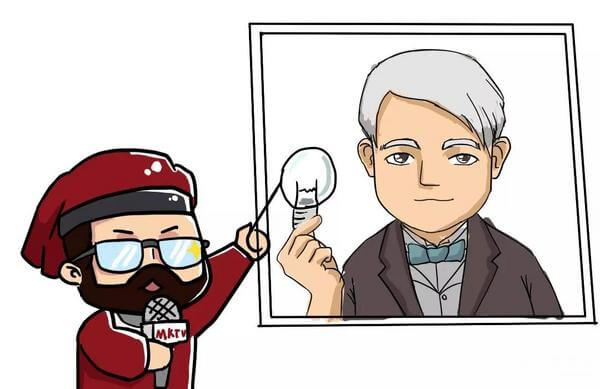 In 1969, scientists and technicians developed LED light-emitting diodes using the principle of semiconductor PN junction light. The LED used at that time was made of GaASP, and its luminescent color was red.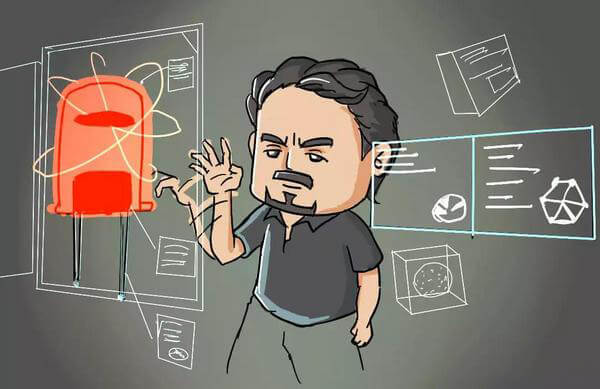 After nearly 30 years of development, LED lights that everyone is familiar with have been able to emit red, orange, yellow, green, blue and other colors. However, the white LEDs required for lighting were only developed after 2000.
The advantages of LED lights are much better than the previous ones. The energy consumption of white LEDs is only 1/10 of incandescent lamps, 1/4 of energy-saving lamps, and life expectancy of 100,000 hours. It is not afraid of frequent switching and solid state. Package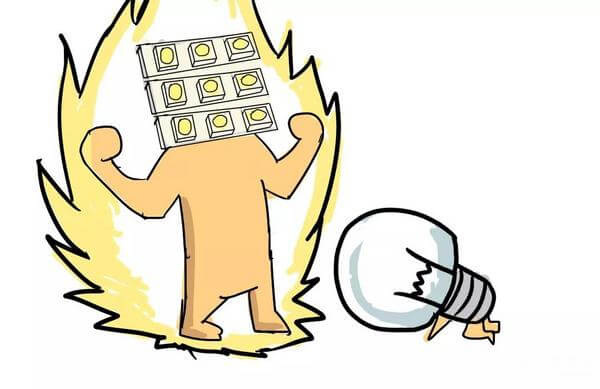 Not afraid of harsh natural environment, integrated design, environmental protection, no harmful substances such as mercury, easy to disassemble, recyclable, eliminate visual fatigue... With the popularity of LEDs, prices are also decreasing.
Under the development of LED light technology, LED screens were born. Most of the products we are familiar with in mobile phones and TVs use LED technology. The principle is to display graphics through LED matrix units of different colors. LED lights and LED screens will exist in the history of human civilization for a long time to come.