How to install 200w led flood light? Note the following five things to think about
Now the application of 200w led flood light is gradually becoming wider. It belongs to high-tech lamps and is now accepted by consumers. Since it is a new technology product, it also needs to know the precautions it installs in the factory floor to prevent accidents. happened.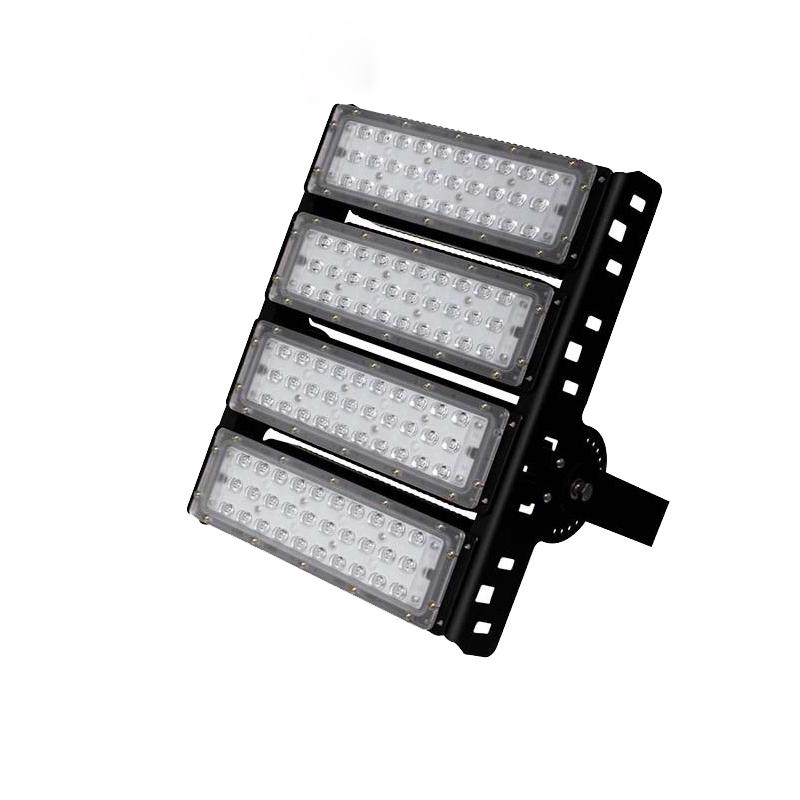 1. The installation personnel must be required to hold a professional electrician's certificate during installation so as to avoid the installation error and damage the LED floodlight;
2. Before installation, the integrity of the 200w led flood light and the completeness of the accessories must be carefully checked;
3. At the time of installation, the LED floodlight temperature connection cable can be connected from the drill hole through the wiring behind the lamp, and can be installed with the wire clamp, so as to ensure the installation is firm;
4. At the time of installation, the product and the flammable materials should be at least 0.2m away. It is necessary to ensure that the installed zenith has a gap of 2 cm, and the lamps cannot be installed in the zenith or the wall of the heat source. Pay attention to the low voltage and high voltage power connection separately;
5. To ensure that the power cord of the luminaire has sufficient length, do not be subjected to tension or tangential force. The wiring of the installation luminaire should avoid excessive tension, and the connection should not be tied. The output connection should be distinguished, not with other The lights are confused.
After the installation of the LED floodlighting manufacturer, the fixtures should be tested to see if there is any stroboscopic phenomenon. You can use the mobile phone to take pictures and do a simple test. Because the strobe is harmful to our eyes, the installation is complete. In the future, testing is required.