Omni regardless of its shape or the shell material and so on is completely different with general outdoor lighting lamps and lanterns, is a kind of local exposure to all directions of modern energy-saving lighting source, flood light, installation also has its own characteristics, therefore, in the following we will learn together to floodlight installation method and the matters needing attention when installation.
Flood light installation:
Flood light is installed means and cast light lamp likeness, cent is 3 kinds, namely be born to illuminate scene, hang day to illuminate the ground and billboard bracket to hang illuminate.To put it in a more simple and popular way, the ground view is the ground installation, which means to put on the ground;Hang day to illuminate the ground to be suspended to install namely, and billboard bracket is hanged according to be able to fix bracket.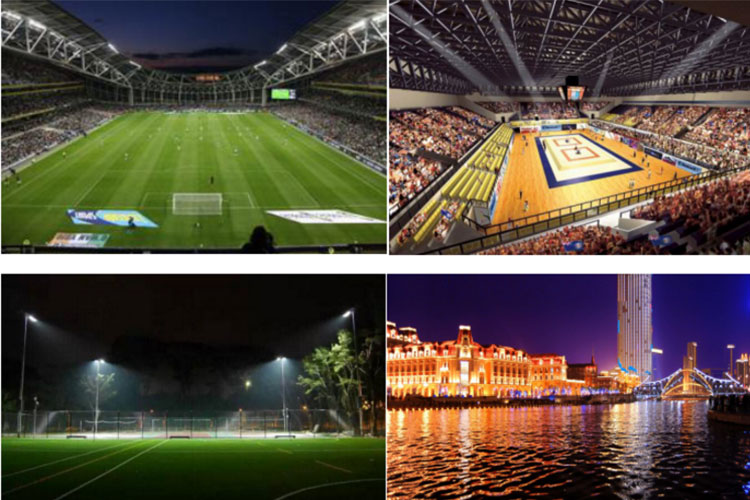 Precautions for installation of floodlights:
The first thing, of course, is to make sure the flood lights are good when they arrive.Accordingly, we are in when receiving floodlight, want to look carefully to cast the outside of smooth lamp to watch to have damage above all, once damage wants to communicate change with deliver goods personnel immediately, lest appear change goods difficult problem.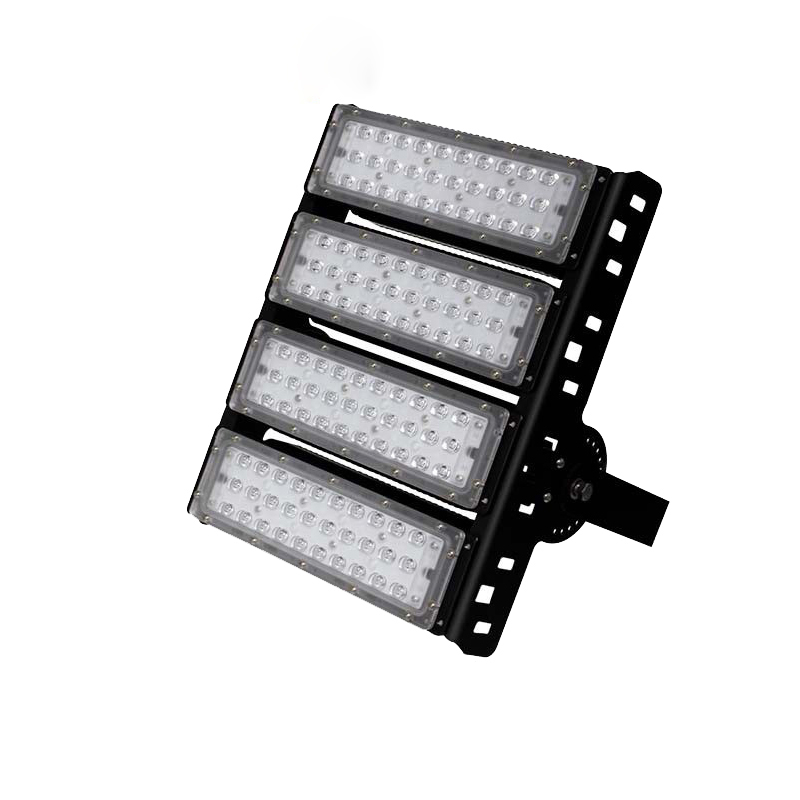 The second thing is the preparation for installation. After the throwing light lamp arrives at the construction site prepares to install, should first according to the factory attached installation drawing, first organizes the installation personnel, first connects several throwing light lamp to try the installation drawing correctly, if has the condition to be possible to arrange a person one by one under the test light, avoids to take upstairs after the installation to have the bad, again must tear down.
The 3rd thing reminds installation worker to fix namely and the importance of wiring, especially outdoor wiring is waterproof very important, had better check next when fixing and wiring.
The 4th thing is to be in flood light is fixed after receiving good line, when preparing to try bright, had better be in advocate power source to hit with all-purpose watch, whether have connect wrong line short circuit to wait for a circumstance.This also avoids damaging floodlights.
The 5th thing is done in all after try bright, as far as possible much bright period of time, the 2nd day, the 3rd day reexamines, after doing so, all is good, the back won't appear commonly what problem.