Flood light is to say to have + illuminant + electric equipment to form by flood light strictly!The light source includes: (metal halide lamp (metal halide lamp), high pressure sodium lamp, no pole lamp, etc.) can match freely according to different lamps and different USES.According to the light source is divided into poleless floodlights,(metal halide lamp/high pressure sodium lamp) floodlights.
It is a kind of point light source that can be uniformly illuminated in all directions, and its irradiation range can be adjusted arbitrarily, which is shown as a regular octahedron icon in the scene.Floodlights are the most widely used light source in rendering. Standard floodlights illuminate the entire scene. Multiple floodlights can be used in the scene.In order to produce a better effect, the shooting bulb is installed into a large reflective umbrella, which is  used as a diffuse light source with high brightness. Although be shed inside illume place cannot be short of, but to general amateur indoor photograph, also can be one of illuminant with good illume effect.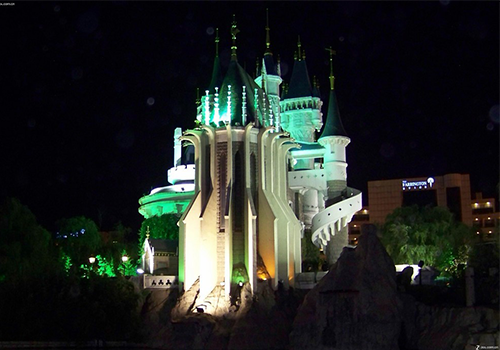 Flood light lamps and lanterns include astigmatism lamp, awning lamp, floor lamp and so on.
Features: 1.Reduce the dark part pressure caused by the main light on the surface of the object without affecting the main light modeling.Reproduce the proper level and texture of the dark part.
2.Make scene or object surface have gradient transition level, coordinate the dark and light relationship, control the dark and light contrast.
3.Make the light ratio of spot lighting more suitable for the requirements of TV technology and art, maximize the effective capacity of color reproduction and tolerance of the camera.
4.Ensure the lowest level of brightness in the darkest part of the site.Meet the minimum brightness requirements of the camera.
5.The light source nature of the flood light is the scattering of light, in the process of painting and modeling, will not leave too obvious projection.