Application of led rgb floodlights -Austin Trailof Lights
As soon as the winter holiday arrives, the park organizes the Austin Trail of Lights.In this use a lot of LED lights, such as rgb floodlights, RGB pixel lights, etc.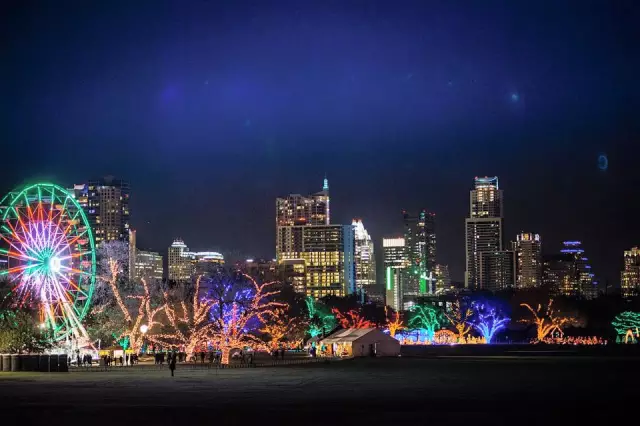 This is a well-designed hiking trail about 2 km long, lined with lots of small lanterns and fun special exhibition areas (such as Rainbow Tunnel, Arctic Circle Holiday, Little Mermaid, Arctic, etc.).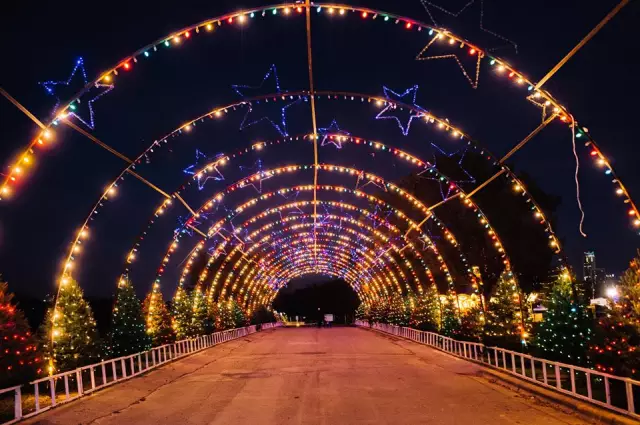 Don't miss the Christmas tree in Zeck Park with 3,309 lanterns! This 47-meter Christmas tree is the tallest handmade Christmas tree in the world.