Congratulations! We success on 2017 IAAPA Show in Singapore
Congratulations! Aglare lighting success 2017 iaapa show in singapore, Zhongshan Ruichuan lighting Co.,Ltd,attended the 2017 iaapa show in singapore from 14-17 June.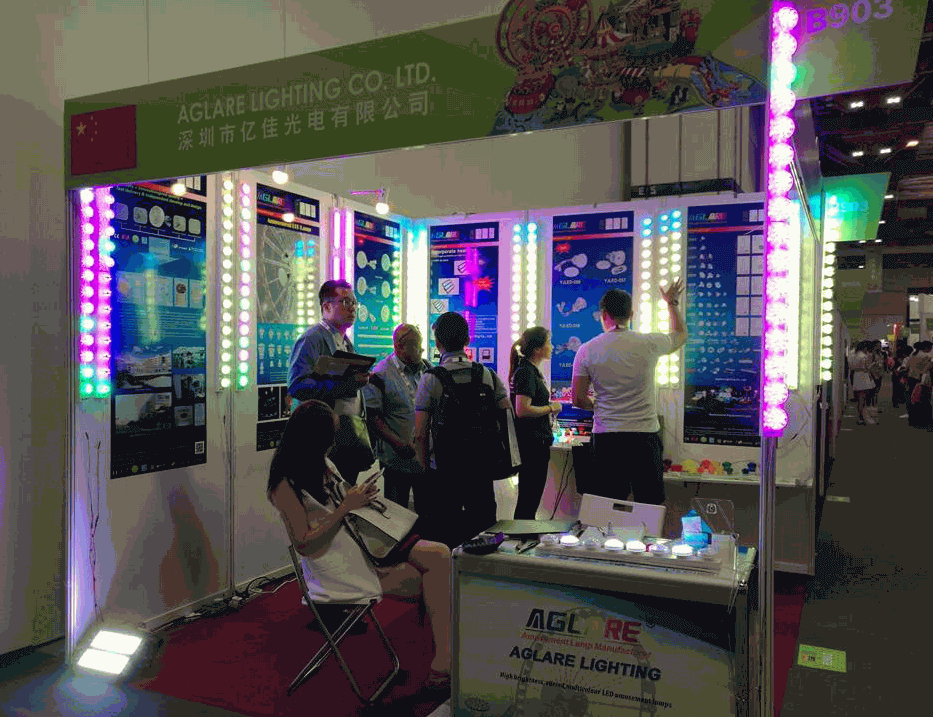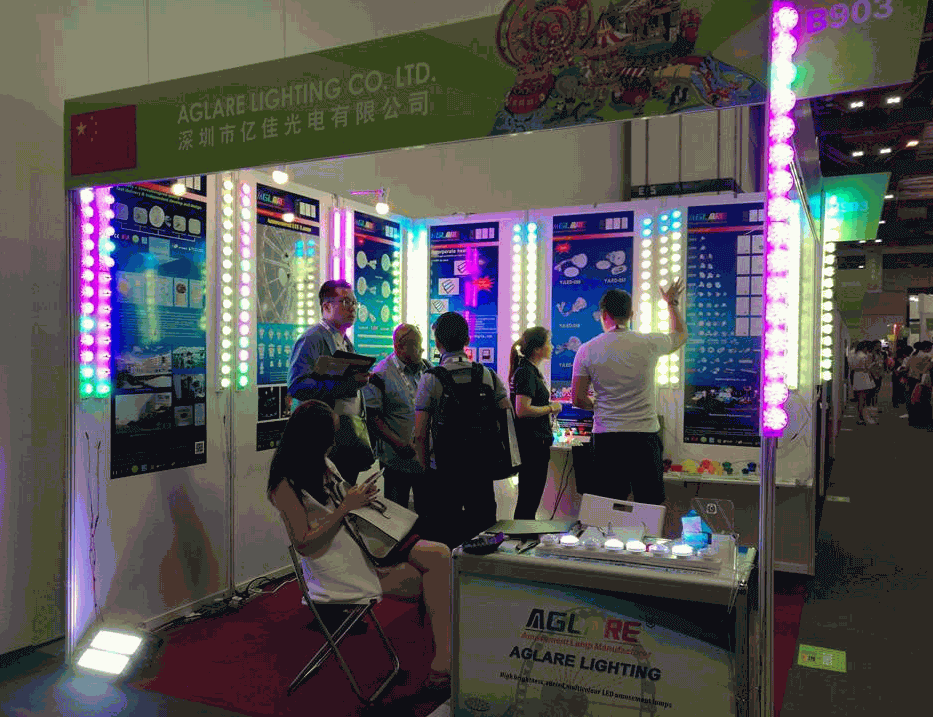 We are very honored to attend the show,and negotiated with other companies.We showed many new products on the fair,and the light for bumper car attracted much attention.We are specialized in producing and selling high-quality amusement equipment led lamps.Welcome to inquiry.