Let's move on to the last issue of the news to continue counting the remaining eight Ferris wheels.
8. Shadow Star Ferris Wheel
Macau Stars is currently the world's tallest 8-shaped Ferris wheel. The novelty and unique design combines the 8 characters that Chinese people like. If you are traveling to Macau, don't miss such a special Ferris wheel! The Star of the Shadows is known as the landmark of Macau. First of all, the height of the movie is 130 meters high. There are 17 viewing frames on the Ferris wheel with the theme of retro science fiction. It is surrounded by 6000 Ferris Wheel led lighting, the ground also retains a fully transparent viewing glass, allowing you to directly see the scenery below. A full circle takes about 15 minutes. If you come at night, you can see the hotel's lights and enjoy the prosperity of Macau. Standing between two hotels, the design concept is derived from the stunning scenes of Hollywood's giant system. For example, two hot planets impact the exterior of the building, leaving a near-perfect 8 characters, creating a unique star of the movie. Appearance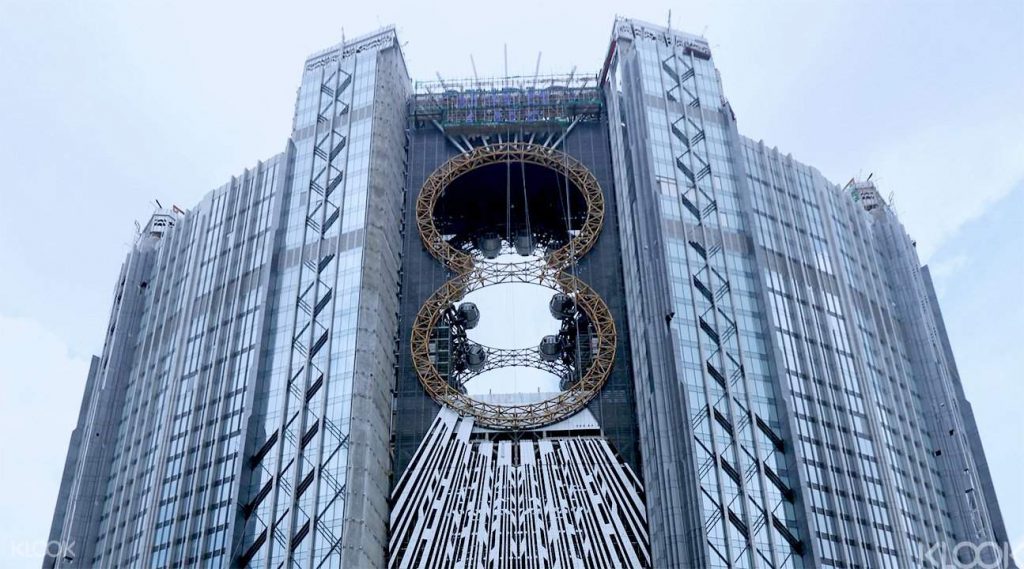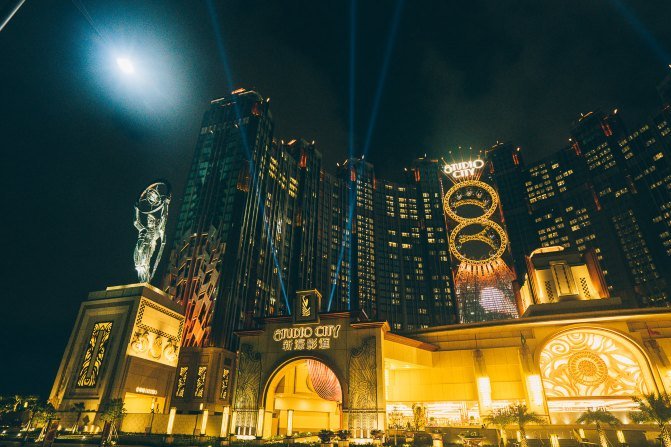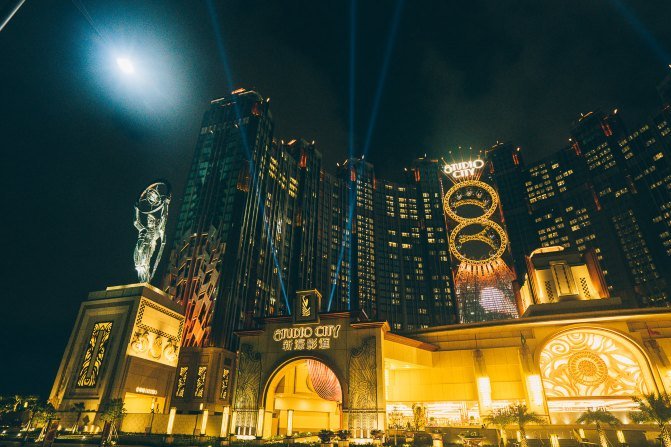 7. Shuicheng Eye Ferris Wheel
The Eye of the Water City Ferris Wheel is located in the administrative center of the New City in the south of Liaocheng. It is located on the south bank of Dongchang Lake, a national scenic spot. The total building surface is about 8w square meters. The basement level is 13 floors above ground, with 14 floors. 130 meters high, it is the only 110-meter cable-stayed Ferris wheel in China. The Ferris wheel has 42 hanging boxes and 7000 Ferris wheel led lighting. The hanging boxes are cylindrical, each hanging box. It can take 6 people and the Ferris wheel can carry 252 people. Many of the technologies and installation techniques are the world's first. It is one of the three largest Ferris wheels in Asia and the first city landmark in the world combined with the Ferris wheel.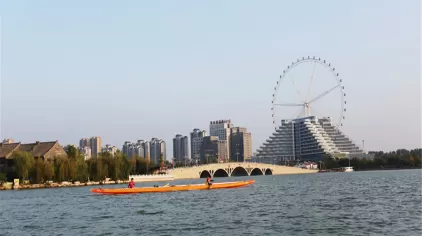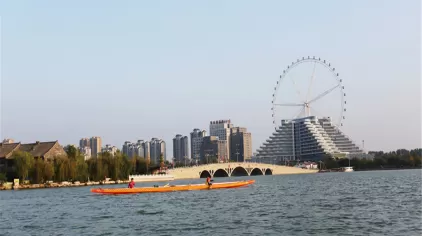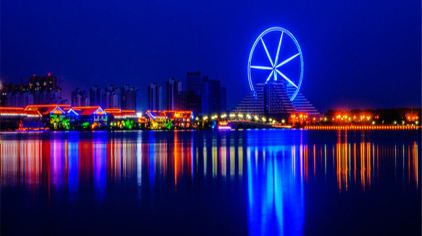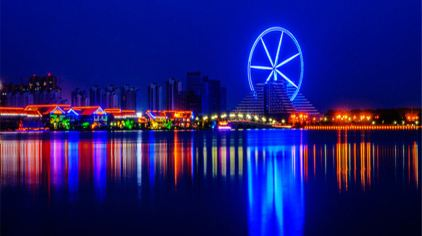 Our Zhongshan Ruichuan Co., Ltd. is a professional LED manufacturer with 14 years of production experience. Most of our products have obtained CE and RoHS certification. If you need Ferris wheel entertainment lights, customers can go to our company's official website to purchase sample sheets to consider whether to make a large number of purchases. I believe the quality of our company's products is certain. Can meet customer needs.