The Ferris wheel is awesome. The Ferris wheel offers great views of the city, the city and the skyscrapers. The tall Ferris wheel makes you feel at the top of the world of entertainment. The perfect position and structure of the Ferris wheel excites your heart with excitement. Let's take a look at the top ten Ferris wheels in the world.
10. Suqian Luoma Lake Ferris Wheel The Luoma Lake Water City Ferris Wheel is currently the tallest Ferris wheel in the Yangtze River Delta region, located in Suqian City, Jiangsu Province. It looks like a giant windmill from the ground. The pod shell made of double-layer acrylic material is crystal clear. The Ferris wheel is 122.5 meters high and has 48 pods. It is equipped with more than 6000 Programmable entertainment light. Each cabin is approved for 6 passengers. More than 280 people are sightseeing, and it takes about 30 minutes to run a week. The cabin is equipped with air conditioning, fan, emergency dedicated walkie-talkie and so on. Although the pod is running at high altitude, the cabin is very stable, even if the water is not spilled. The Luoma Lake Ferris Wheel will become the tallest Ferris wheel in the Yangtze River Delta and a new landmark in the North Jiangsu region.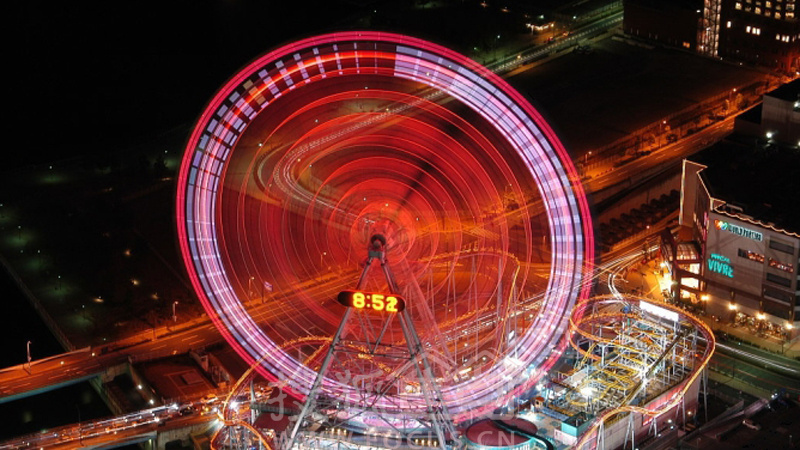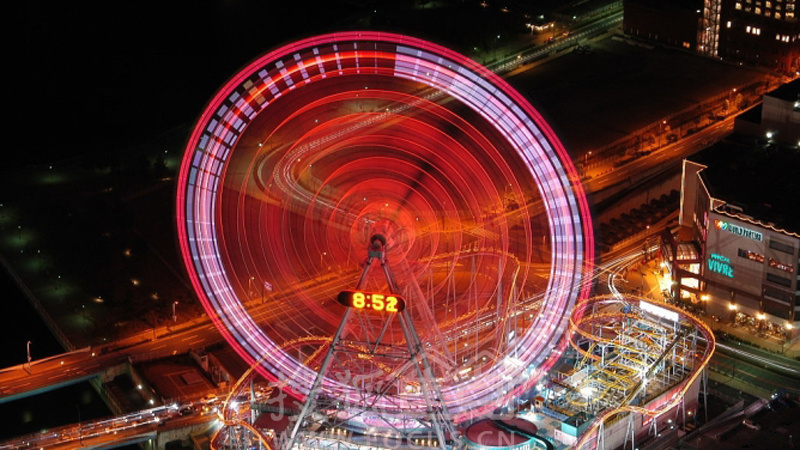 9. Tianma Eye Ferris Wheel
It is the fifth largest Ferris wheel in China and the most in the west. It will also become an important base for the development of Wuwei cultural tourism, an important window for foreign cultural exchanges and a landmark building to showcase the city's connotations. The Eye of Tianma started construction in May 2012 and was opened on May 1, 2014, with a total height of 128 meters. There are 60 capsules and 7000 Programmable entertainment light in the Eye of Pegasus. The capsules are mainly red and blue. There are two rows of seats in the cable car. They are installed in opposite directions, about 40 minutes per turn. The project covers an area of 176,500 square meters, with a total investment of 250 million yuan, of which 120 million yuan is invested in the single project of the Ferris wheel.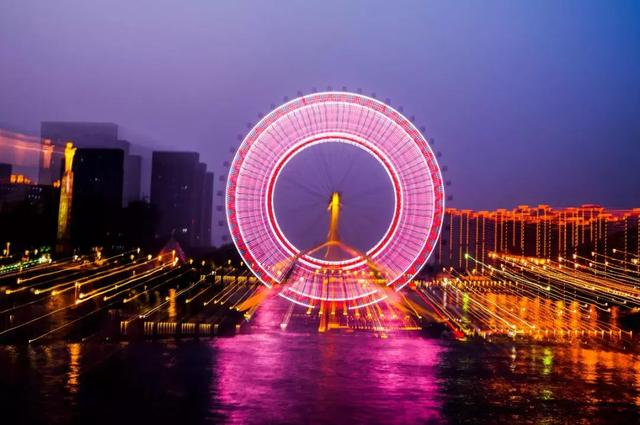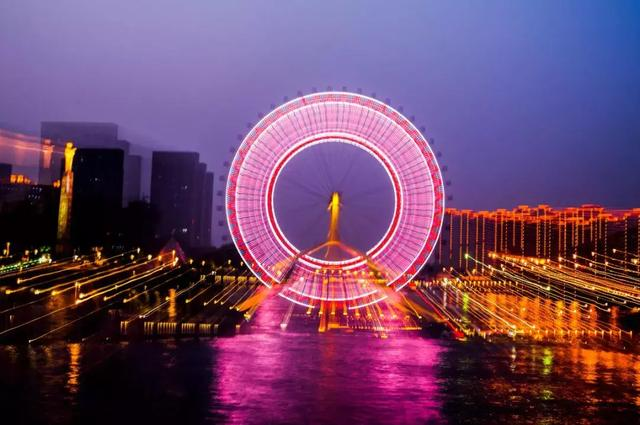 Our Zhongshan Ruichuan Co., Ltd. is a professional LED manufacturer with 14 years of production experience. Most of our products have obtained CE and RoHS certification. If you need Ferris wheel entertainment lights, customers can go to our company's official website to purchase sample sheets to consider whether to make a large number of purchases. I believe the quality of our company's products is certain. Can meet customer needs.